MoolahMate Ventures Inc. Launches Personal Finance Platform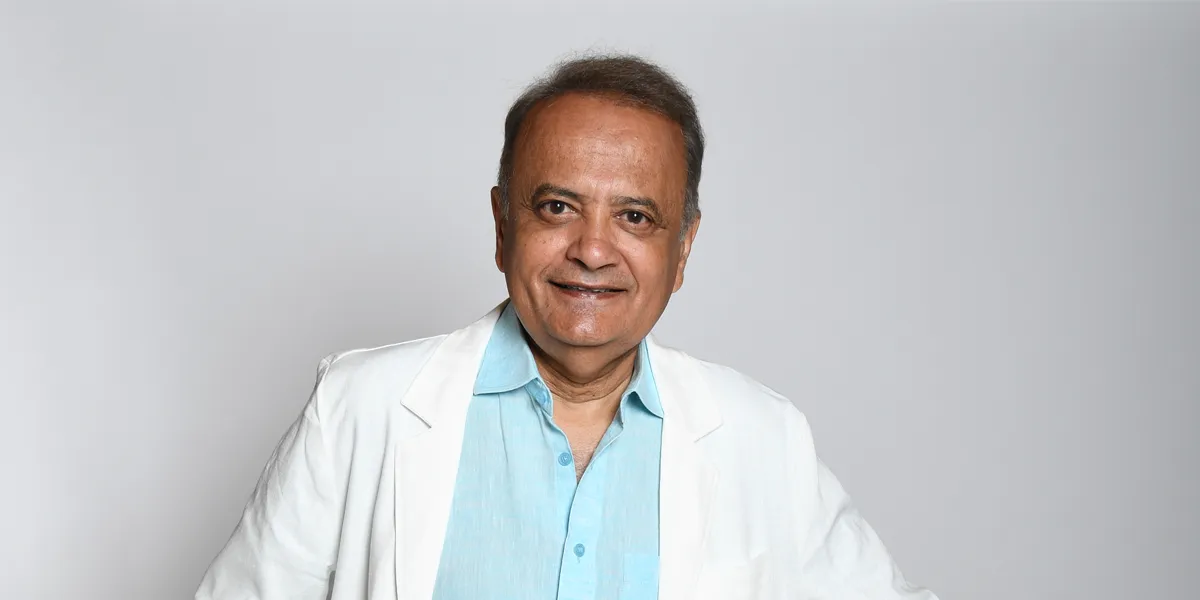 In a stride towards simplifying personal finance, MoolahMate Ventures Inc. proudly unveils its revolutionary personal finance platform, MoolahMate. The platform, crafted to provide individuals with robust tools for efficient money management, promises to be a game-changer in the realm of personal finance.
Developed by Fauzi Zamir, a seasoned CFO with over 30 years of success in financial management, MoolahMate brings big-business efficiency to your pocket. Zamir's expertise gained as a CFO and COO in various small and large companies, coupled with his CPA certification, sets MoolahMate apart in the fintech industry. The platform's intuitive interface empowers subscribers, whether financially savvy or not, to gain a comprehensive view of their financial situation, taking charge of income, expenses, and savings.
More Than Just a Budget Planner
MoolahMate positions itself not just as a budget planner but as a personal finance partner. MoolahMate brings the efficiency of big-business financial management to individuals. The platform's intuitive interface offers a comprehensive view of income, expenses, and savings. Handy calculators empower subscribers to experiment with proven spending and saving strategies, identifying areas for reducing expenses and accelerating debt repayment.
"Financial management should be simple, insightful, and accessible to all," states Fauzi Zamir, the CEO and founder of MoolahMate. "After years of introducing efficient financial systems to businesses, I'm excited to bring the same level of expertise to individuals seeking a smarter and easier way to manage their money."
MoolahMate serves as a personal financial hub, offering tools and resources to enhance users' financial well-being. Subscribers can access a complete financial picture 24/7, categorize payments, and easily prepare for tax time. Along with that, it allows family members to create a budget tailored to their goals.
Subscriptions to MoolahMate are available for less than $5 a month or $50 annually. As a special promotion, anyone subscribing by December 31, 2023, will receive three months for free. MoolahMate is not just a service; it's a commitment to empowering individuals from all walks of life towards financial peace of mind.