Vida Health Secures $28.5 Million Funding and Appoints Joe Murad as CEO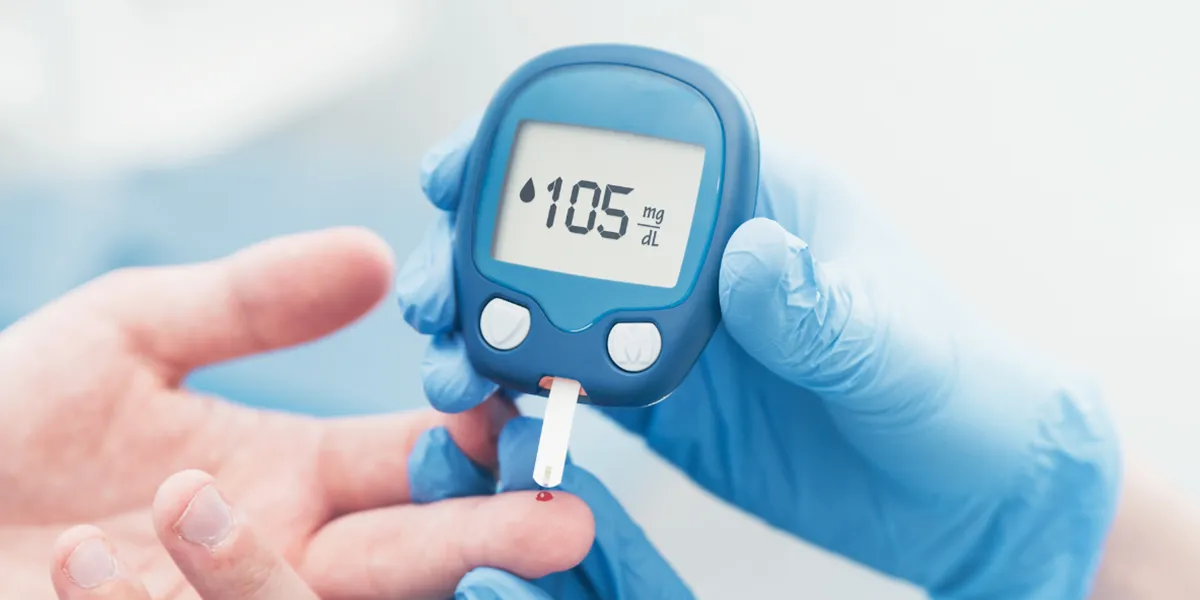 Virtual cardiometabolic care provider Vida Health has successfully closed a $28.5 million. The funding round was led by existing investors such as General Atlantic, Ally Bridge, Canvas Ventures, and Hercules Capital. Alongside this financial milestone, the company has appointed Joe Murad as its Chief Executive Officer. These strategic moves are expected to propel Vida Health into a new phase of growth and innovation.
Vida Health offers virtual cardiometabolic care using AI-powered mobile app experiences to treat conditions like diabetes and obesity. The company stands out for its ability to combine prescriptive and behavioral therapies, addressing the cardiometabolic space that affects around 40% of adults in the U.S. The recent funding will be instrumental in Vida's plans to scale its operations, particularly in the rapidly expanding GLP-1 market. This financial boost aligns with Vida's mission to enhance access to innovative treatments that improve patient outcomes at a lower cost.
Joe Murad's Leadership and Vision
Joe Murad, the newly appointed CEO, brings over two decades of experience in leading healthcare technology companies. Murad's experience leading venture-backed companies through major growth stages puts him in a good position to help Vida Health reach its goals. His immediate focus includes addressing the growing market demand and expanding the reach of Vida's unique and comprehensive offering. Moreover, Matt Levin, Executive Chair of the Vida Board of Directors, expressed confidence in Joe Murad's leadership.
With a new leader and a capital infusion, Vida Health is poised for substantial growth in the coming years. The company's commitment to innovation and patient service remains unwavering. It sets the stage for Vida to further solidify its position as a leading player in the virtual cardiometabolic care landscape.