Playbook Revolutionizes Creative Storage with CanFY Acquisition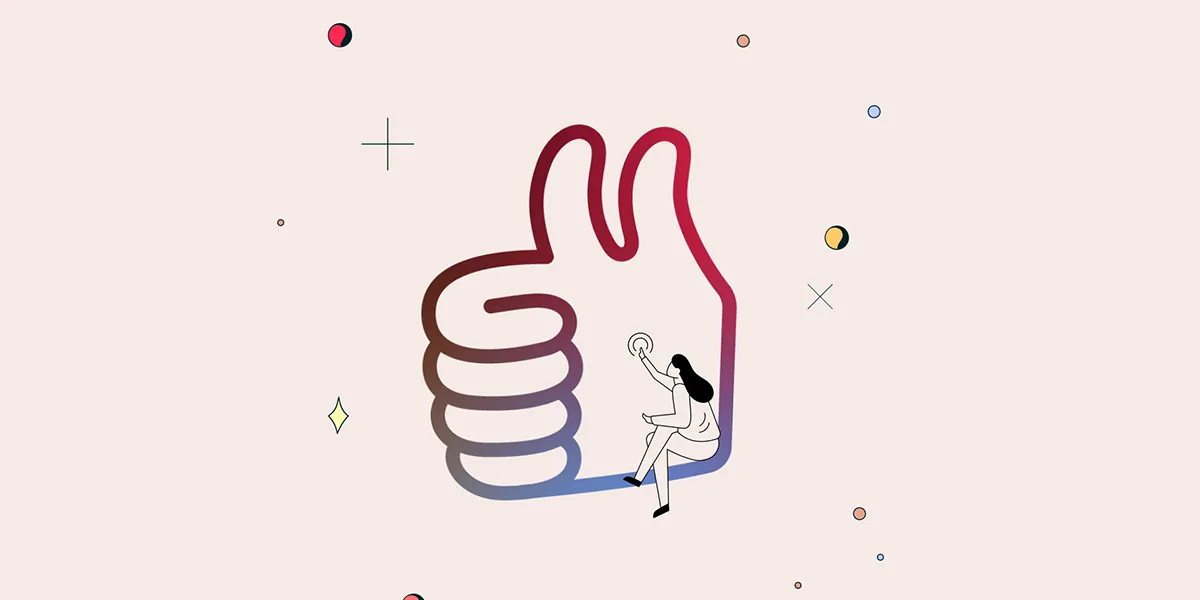 Playbook, the avant-garde visual cloud storage platform tailored for creatives, has announced the strategic acquisition of CanFY. CanFy is a trailblazing AI assistant developer. This significant development aims to redefine creative storage by seamlessly integrating artificial intelligence into Playbook's platform.
Playbook's core mission is to empower designers, photographers, videographers, and support teams with cutting-edge AI capabilities, including advanced image recognition and file management technologies. This move will liberate creative professionals from the shackles of storage concerns, enabling them to concentrate on their craft.
"Acquiring CanFY and the platform their team has built allows us to quickly and continuously deliver AI-driven innovations to empower creative professionals worldwide," stated Jessica Ko, CEO, and Co-Founder of Playbook.
Traditional cloud storage is often inadequate for design teams when finding images, sharing files, and navigating nested folders. Like a Pinterest-style gallery, Playbook's visual cloud storage solution addresses these pain points. Over 600,000 global marketers and designers use Playbook.
With CanFY's AI capabilities now part of Playbook, the platform is set to streamline workflows and open new possibilities for designers and marketers alike. The integration introduces features like:
Auto-tagging
Facial and custom object recognition
Natural language and guided search
File organization
Mood board creation
Plugin recommendations
CanFY, co-founded by Max Kushner and Alex Gaziev, focused on creating an AI assistant to simplify complex data structures for businesses. Their expertise in simplifying tasks adds a valuable dimension to Playbook's vision.
"The potential of AI to support and extend what creatives can do is yet to be fully realized, and we're excited to be part of a team helping to deliver its potential," said Max Kushner, CEO of CanFY.
Playbook is poised to revolutionize creative storage. The company's commitment to delivering on its promise ensures that creative professionals have access to the full spectrum of technology, empowering them to redefine the boundaries of their craft.