Block Boosts Indigenous Businesses with AUD$3M Investment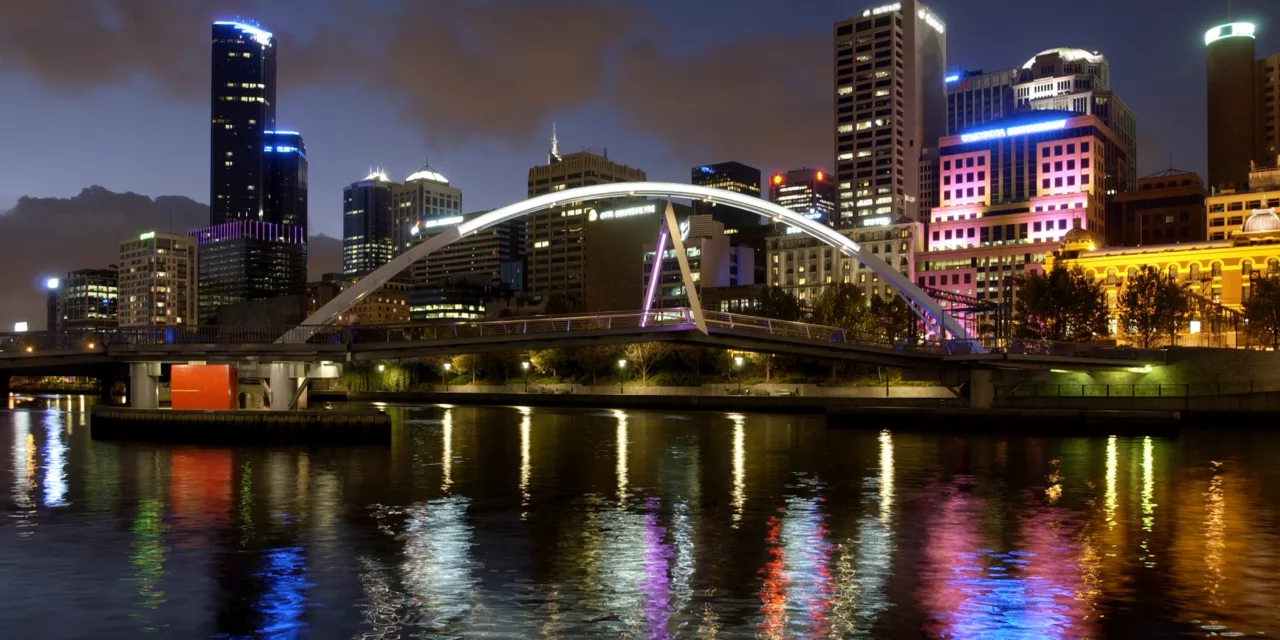 In a groundbreaking move, Block, Inc., formerly Square, Inc., is injecting AUD$3 million into the Indigenous business sector in Australia. First Australians Capital, a national Indigenous-led fund manager, has launched a new fund to support the growth and scalability of Indigenous businesses.
Founded in 2016, FAC is a vital bridge between investment markets and the Indigenous economy. Focusing on diverse, impact-driven investments, FAC has empowered over 800 Indigenous businesses, leveraging over AUD 70 million in capital. The partnership with Block aims to expand support services to Indigenous-led firms further.
Jack Dorsey, Head of Block, expressed excitement about partnering with FAC, emphasizing shared values in promoting financial inclusion. The investment stems from Block's USD 100 million social impact investment fund, established in 2020 to support minority and underserved communities globally. Block's diverse businesses, including Square, Cash App, TIDAL, and TBD, align with the mission of expanding economic access for all.
The AUD$3 million investment signifies a significant milestone for Australia's Indigenous business sector, which is recognized as a vital economic contributor for First Australians. Brian Wyborn, Managing Partner at FAC, anticipates that the partnership with Block will enhance support services for Indigenous-led businesses, empowering them to grow and thrive.
Future Prospects 
Dr. Clinton Schultz, founder of Sobah, a non-alcoholic beverage brand, attests to the transformative impact of FAC's support. Sobah's expansion across Australia and into international markets highlights the success stories enabled by FAC. Block's investment is viewed as a vote of confidence in the Indigenous business sector and a timely boost for the broader community.
In conclusion, Block's AUD$3 million investment through FAC exemplifies a powerful collaboration fostering economic growth and inclusivity for Indigenous entrepreneurs. This partnership reflects a shared commitment to financial inclusion and support for communities often marginalized by traditional financial services.