Photonic Secures $100 Million Funding Boost for Quantum Leap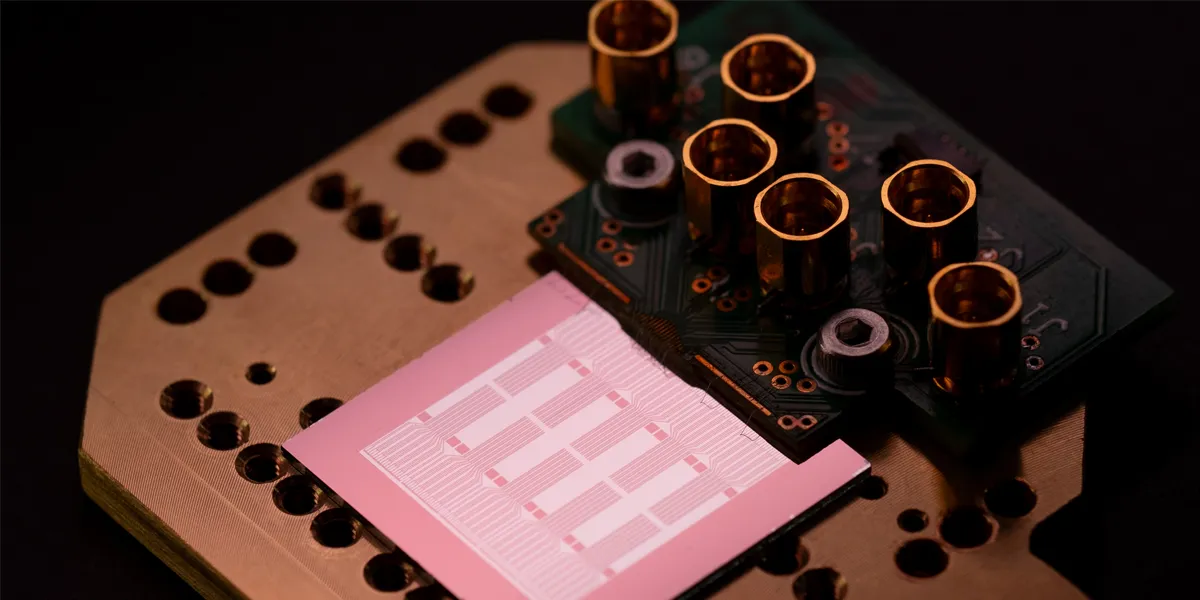 Vancouver-based quantum technology company Photonic has raised USD 100 million in a recent funding round, bolstering its total funding to $140 million. Photonic technology enables the development of the world's first scalable, fault-tolerant, and networked quantum computers by combining spin computing capabilities with photonics connectivity.
Key Investors
This substantial investment comes from notable entities such as
British Columbia Investment Management Corporation (BCI)
Microsoft Corporation
UK government's National Security Strategic Investment Fund (NSSIF)
Inovia Capital
Amadeus Capital Partners.
CEO Paul Terry emphasizes the company's commitment to delivering on the promises of quantum computing, expressing gratitude for the ongoing support from investors. The company's collaboration with Microsoft aims to power the global quantum ecosystem and accelerate the transformative benefits of quantum computing through an innovative architecture. Photonic has achieved significant technical milestones in developing secure quantum solutions along with the backing of key commercial partnerships.
Hermann Hauser, Co-founder and Venture Partner at Amadeus Capital Partners, highlighted the company's unique solution, stating,
"Photonic is tackling a crucial obstacle in scalable quantum computing. By interconnecting qubits with photons in a silicon framework, they're unlocking the vast potential of quantum processing over a distributed network, ensuring robust error correction capabilities."
Expanding Global Presence
With over 120 employees, Photonic is headquartered in Canada and has recently expanded its reach with offices in the UK and the US. The company's dedication to creating fault-tolerant quantum solutions positions it as a pioneer in the rapidly advancing quantum computing landscape.
In a simultaneous announcement, Photonic revealed collaborations with Microsoft. This collaboration aims to power the global quantum ecosystem and accelerate the transformative impact of quantum computing. This partnership positions Photonic's quantum computing services on Microsoft's Azure Quantum Elements platform.
Future Prospects
Photonic believes its unique architecture is well-positioned to expedite the realization of practical and useful quantum computing and quantum networking.
As Photonic continues to push the boundaries of quantum technology, industry experts and investors remain optimistic about its transformative potential. Microsoft's Executive Vice President, Jason Zander, emphasized the broader impact, stating,
"There is an opportunity to ignite new capabilities across the quantum ecosystem extending beyond computing."