Tiktok's COO Pappas steps down after five years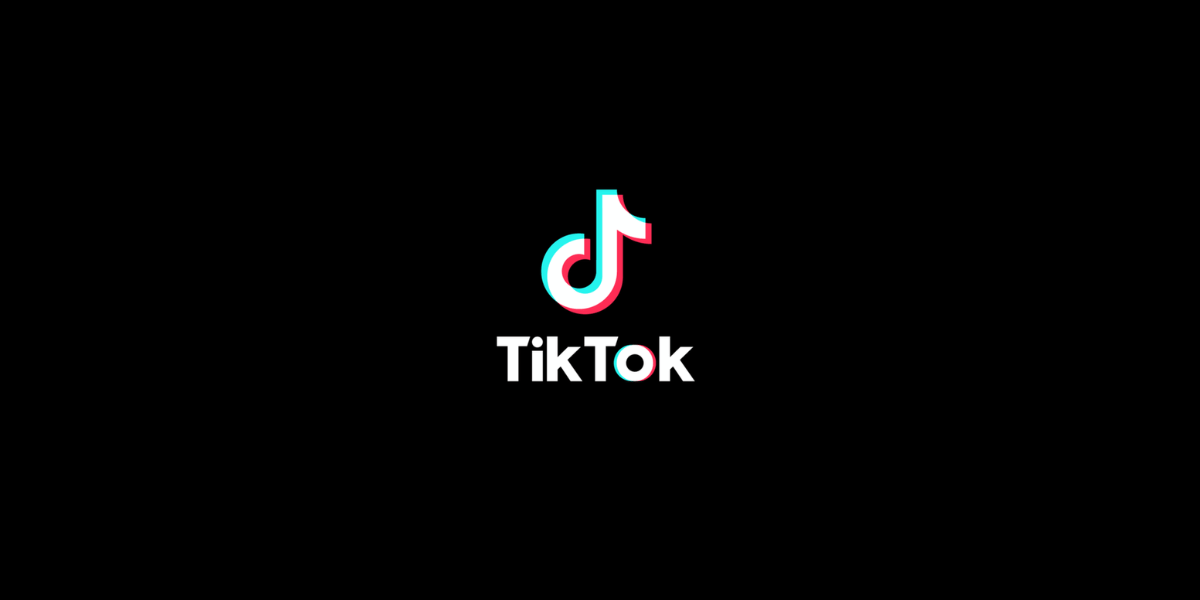 Pappas, the Chief Operating Officer of TikTok, has publicly announced her resignation. Before holding this executive position, she was YouTube's Global Head of Creative Insights and Audience Development. Pappas joined ByteDance, the parent company of TikTok, in November 2018 as a strategic advisor. In December 2018, she became the General Manager US for Tiktok. She announced on Twitter and LinkedIn that it is time to move on from TikTok's accomplishments and refocus on entrepreneurial passions, highlighting the thrilling ride and industry firsts.
TikTok reached out to Pappas five years ago, where they shared the vision to bring a new mobile-first video experience. TikTok wanted to build an experience for people to create, share, and be entertained. Over a billion people use the platform to create unique content.
She acknowledged the community of creators, brands, and employees who supported her in building this to the next level. She is confident about TikTok's future under Shou Chew's leadership.
Pappas highlights the culture of credit and visionary voices as her favorite and most rewarding initiatives. Tiktok has been pushing the industry towards more transparency and accountability by launching Content Advisory Council, transparency centers, and APIs for researchers. She expressed her gratitude to work for TikTok and thanked everyone she has worked with.