Tekion partners with Service Payment Plan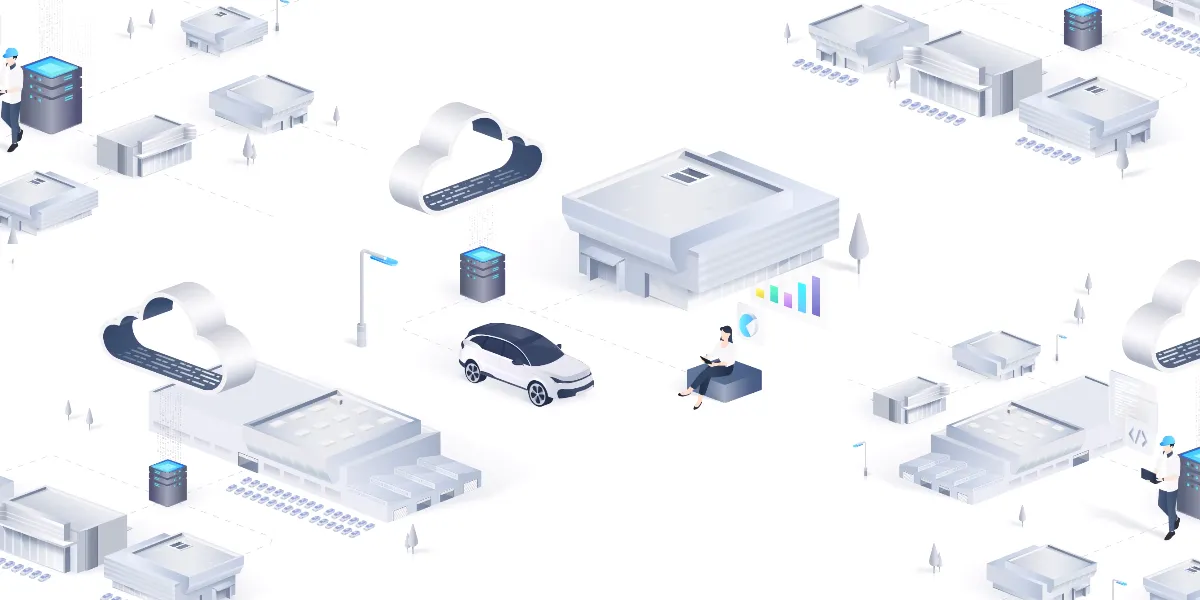 Tekion recently announced its partnership with Service Payment Plan, Inc. (SPP). This partnership lets dealers offer interest-free payment plans from SPP through Tekion Automotive Retail Cloud (ARC) Desking Menu in real-time. It gives dealerships more financing options to offer customers, even when regular lenders don't provide interest-free solutions. This helps dealers create more chances for customers to buy F&I products, boosting their revenue.
Tekion has introduced a groundbreaking cloud-native automotive platform called ARC for retailers, AEC for manufacturers, and APC for tech and industry partners. The company uses top-notch tech like big data and AI to link carmakers, dealers, and buyers seamlessly. Their platform can be customized easily and makes car buying better than ever.
Amit Maheshwari, EVP of Business Development at Tekion, commented:
"In today's evolving automotive landscape, empowering consumers with flexible, interest-free financing options is no longer a luxury, but a necessity. Our partnership with SPP represents a forward-thinking approach to customer satisfaction, seamlessly integrating top-tier finance options right where dealers and their customers need them. We're not only driving revenue, but we are also reimagining the car-buying journey for the modern consumer."
Service Payment Plan leads the way in offering interest-free payment plans for F&I products across the US and Canada. They help top dealers, administrators, and carmakers offer customers affordable ways to protect their vehicles. With 40 years of great service, strong partnerships, and connections to top software platforms, SPP is shaping the future of car sales.
Charlie Hymen, President at SPP, said in a statement:
"SPP is proud to partner with Tekion. Together we provide dealership customers seamless access to SPP's interest-free payment plan option when purchasing F&I products. It's been a pleasure working with the Tekion team, and we look forward to continuing to innovate alongside Tekion for years to come."
ARC stands out as the premier cloud-based platform, packing in all the features of a DMS and related tech tools for flawless retail operations. It revamps the entire car-buying journey, enhancing consumer satisfaction and boosting efficiency for retailers. By linking customers, dealers, and carmakers through this advanced platform, ARC sets a new standard. Meanwhile, SPP offers flexible payment options tailored to consumers' preferences. The integration of Tekion and Service Payment Plan directly into the retail ARC DMS workflow ensures efficient staff operations, a smoother sales process, and an enhanced consumer journey.