IQ Capital(European Deeptech) VC closes a new $200 million fund round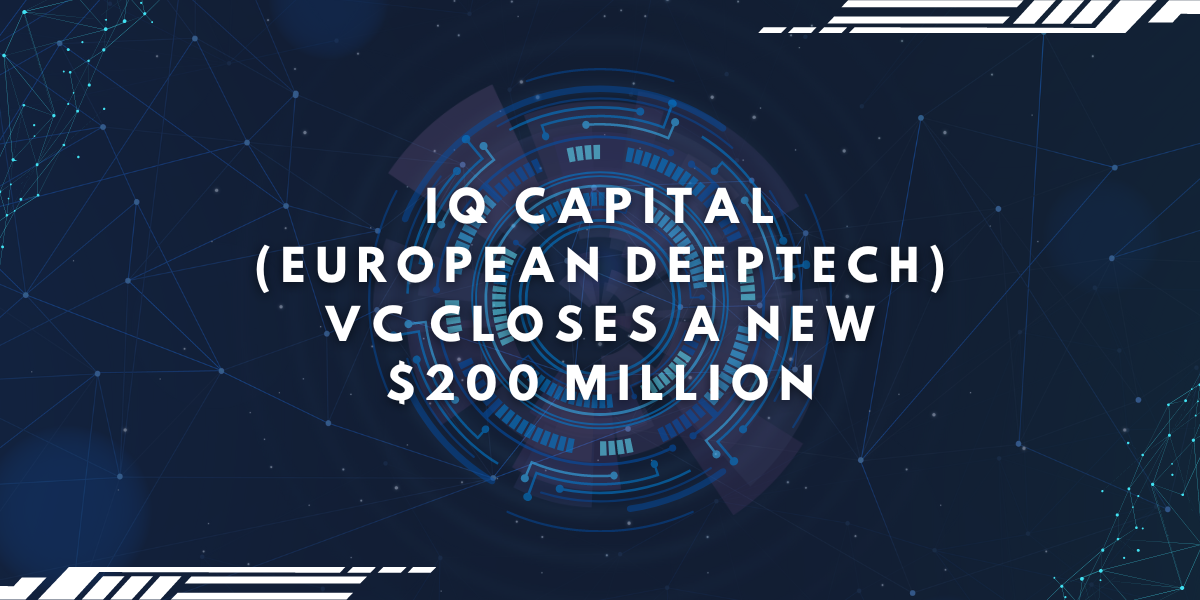 IQ Capital, the London, and Cambridge-based deep tech VC have closed a new venture fund at $200 million. This fund takes the assets under management to more than $1 billion.
The goal of this new fund is to allow the VC to invest in startups in more funding stages. The VC has been operational since 2007 and has invested in startups like Thought Machine (banking), Nyobolt (battery charging), and Speechmatics (speech recognition). Some companies that already had exits are Grapeshot, Bloomsbury AI, and Audio Analytics. The exits have been made to Oracle, Google, Apple, and Facebook.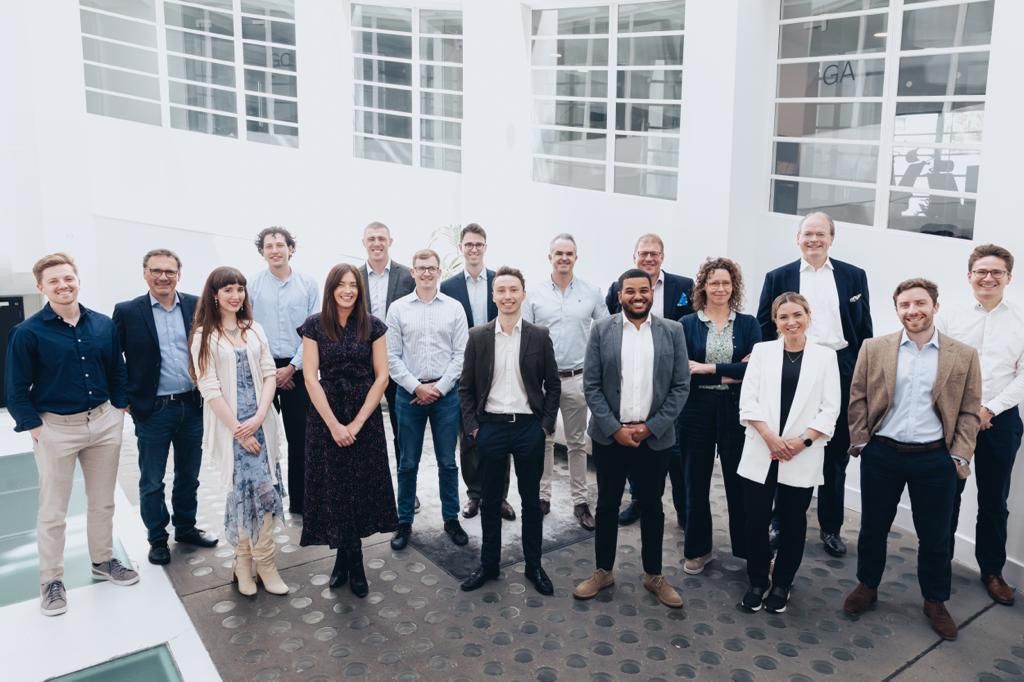 Kerry Baldwin, co-founder of the firm and former chair of the British Private Equity and Venture Capital Association (BVCA) mentioned that deep tech investment is at the forefront of investors' minds topping $17bn in 2022. She added that deep tech firms would play a role in development that will leave a global impact. The new fund capital has been raised from international institutions, funds of funds, family offices, corporates, and tech entrepreneurs.
Recently, investors have been supporting deep tech firms working in artificial intelligence with more capital.  The introduction of OpenAI's tool ChatGPT and other innovative tools has received a lot of attention from investors. Max Bautin, Co-Founder and Managing Partner mentioned deep tech firms could potentially have a "transformative impact" in the years ahead.