Kenya suspends Worldcoin scans due to security, privacy, and financial concerns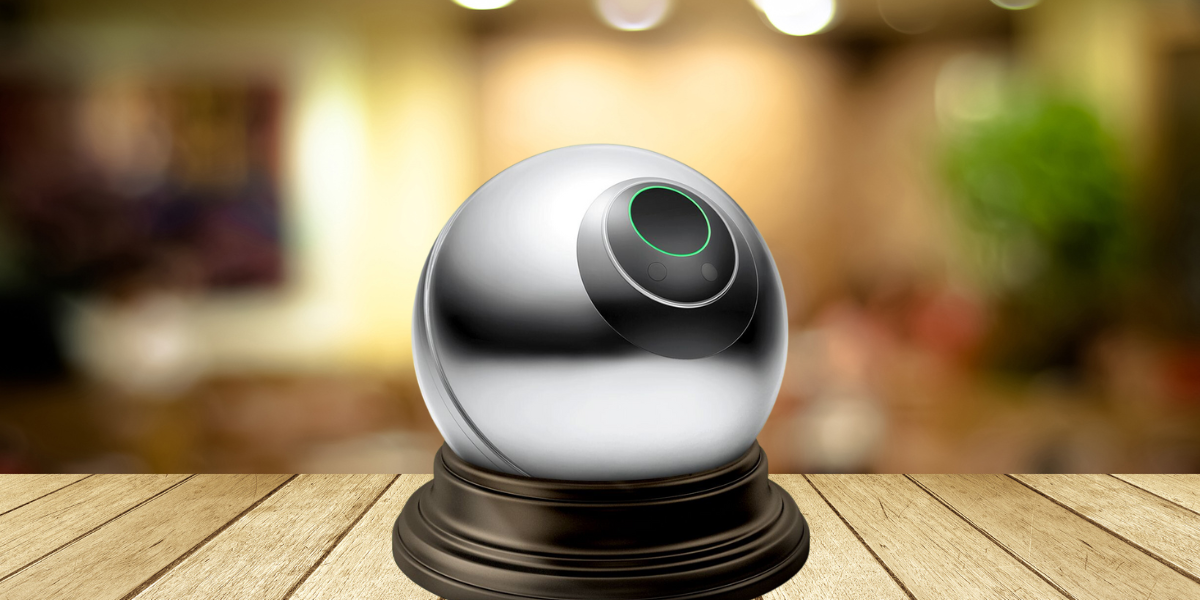 Kenya is one of the early adopters of Worldcoin's services. Recently it suspended the enrollment of this controversial startup due to security, financial services, and data protection-related concerns. The Ministry of Interior cited their worries about the authenticity and legality of Worldcoin's activities. The suspension also extends to other organizations that similarly engage Kenyan citizens. The ban will remain in place until authorities assess that there are no risks to the public. 
Until now, Kenya had one of the largest collections of  Worldcoin's Orb venues, approximately 18 according to the company's directory, where any individual could visit and verify their "World ID" through iris scanners. However, the turnout was so overwhelming that most venues were moved to the larger location, the Kenyatta International Convention (KICC), so the influx of people could be accommodated. At launch, three venues were listed in London, UK, but they disappeared after the first day, and now only one Orb venue is operating in the UK.
Kithure Kindiki, Kenya's cabinet secretary for the Ministry of Interior and national administration, said;
"Relevant security, financial service, and data protection agencies have commenced inquiries and investigations to establish the authenticity and legality of the aforesaid activities, and the safety and protection of the data being harvested, and how the harvesters intend to use the data,"
After the suspension of Worldcoin enrollment in Kenya, the Worldcoin Foundation has characterized the "pause" as temporary. During this pause, the company aims to improve its onboarding processes.