Apple Unveils the New MacBook Air: A Powerful and Portable Marvel with a 15-Inch Display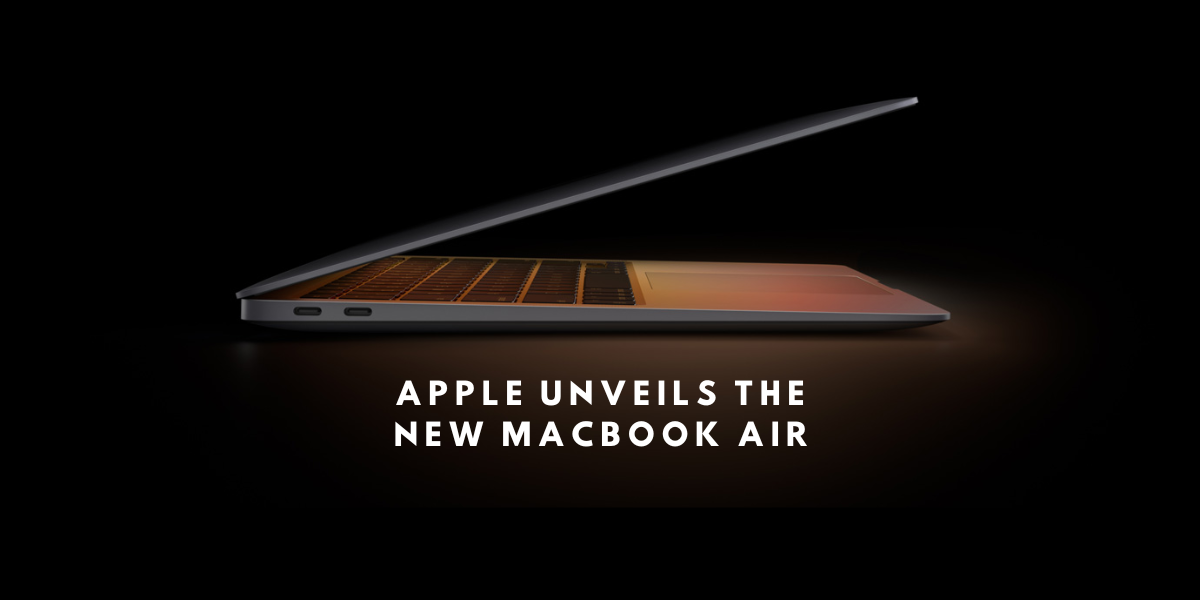 At the WWDC, Apple announced some exciting news about its Air lineup of MacBooks. Last year, Apple introduced a new version of the MacBook Air with a 13.6′′ display powered by the M2 processor. But this year's WWDC surprised us, as the new MacBook Air was introduced, having a more prominent display of 15 inches.
The new MacBook Air retains its predecessor's slim, compact look with a thickness of just 11.5 mm. Despite its more prominent display, the laptop remains exceptionally lightweight at just 3.3 pounds, making it the world's smallest 15-inch notebook.
The focal point of the new MacBook Air is a 15.3 inches Liquid Retina display surrounded by thin borders, which are just five mm thick. Apple promises vibrant colors, with the display capable of rendering a billion colors. It boasts a maximum brightness of 500 nits, making it 25 percent brighter than comparable PC laptops. In addition, the MacBook Air can connect to an external 6K monitor via a Thunderbolt port to increase its productivity.
As far as performance is concerned, the M2 MacBook Air represents an important step forward. A significant performance improvement was already demonstrated by the MacBook Air M2 powered last year, which achieved 20 % faster Photoshop and almost 40% faster editing on Final Cut Pro compared to its predecessor. And yet, Apple has brought even more power into that portable form factor with the improved M2 chips found in a refreshed line of MacBook Airs. The new M2-powered MacBook Air is 12 times faster than its Intel-based predecessor and up to twice as fast as a PC laptop powered by an Intel Core i7 processor.
Battery life is always a critical consideration for users, and Apple has also delivered in this area. Exceptional battery life, offering up to 18 hours of use, is ensured by the commonly used M2 chip in the new MacBook Air. That remarkable longevity enables users to continue working, creating, and enjoying the MacBook Air for a period that does not require them to seek a power outlet.
Beyond hardware performance, Apple is committed to providing an excellent user experience. Apple has added an enhanced 1080p webcam on the new MacBook Air to give video calls and content creation superb picture quality. The fanless design ensures a silent operation, enhancing the overall user experience.
Apple's senior vice president of Hardware Engineering, John Ternus, expressed excitement about the new MacBook Air, describing it as the world's best 15-inch laptop. Ternus highlighted the new MacBook Air's core features: remarkable performance, striking design, wide 1920 x 1200 Liquid Retina display, long battery life, and six immersive surround sound systems that distinguish it from its competitors.
The new MacBook Air gives you a compelling mix of performance, portability, and a fantastic viewing experience. The limits of what can be achieved with a small and thin laptop have again been challenged by Apple. With its larger screen and powerful M2 chip, the new MacBook Air, whether it requires creative work or daily tasks, is ready to deliver an unparalleled user experience.