Benchmark Space Systems raises $33M for in-space propulsion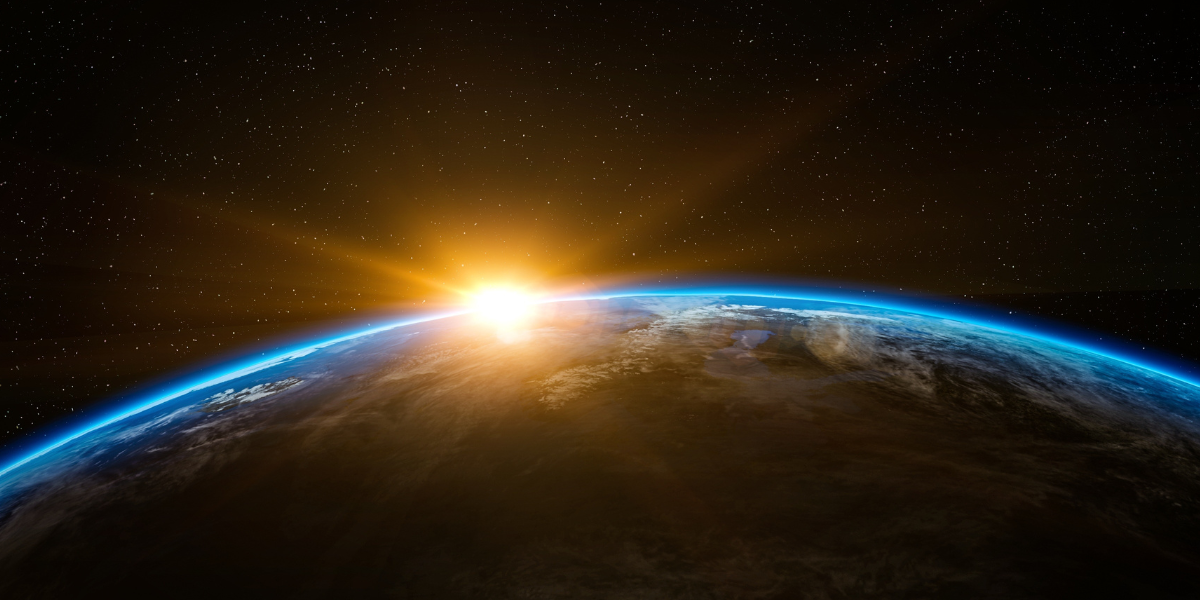 Benchmark Space Systems, a leading developer of advanced in-space propulsion solutions, has recently announced the successful closure of a remarkable $33 million funding round. The significant investment infusion will enable the company to accelerate its pioneering work in revolutionizing in-space propulsion technology. With a strong focus on delivering cutting-edge solutions for the rapidly expanding space industry, Benchmark Space Systems aims to drive innovation and push the boundaries of what is possible in space exploration and satellite deployment.
Benchmark Space Systems, the in-space propulsion developer, recently made headlines with its strategic workforce reduction of approximately 15%, shortly before securing $33 million in funding. The company attributed the staff restructuring to a shift from research and development towards a more production-focused approach.
Recognized for its expertise in chemical, electric, and hybrid propulsion systems, Benchmark gained prominence by developing low-toxicity, environmentally friendly chemical propellant systems. These systems are designed to be handled safely within a standard laboratory environment.
Last year, Benchmark expanded its portfolio by acquiring Alameda Applied Science Corp.'s electric propulsion technology, enabling the company to manufacture electric and hybrid systems. The acquisition has proven fruitful, as the company announced securing contracts for nearly two dozen metal plasma thrusters in March, with most initial orders scheduled for delivery this year.
Benchmark Space Systems has solidified its position within the industry by establishing partnerships with key players such as The Exploration Company, a European startup focusing on reusable orbital capsules; Space Forge, a UK-based in-space manufacturing startup; Orbit Fab, an orbital refueling company, and Spaceflight Inc., an in-space transportation provider recently acquired by Firefly Aerospace. These collaborations highlight Benchmark's commitment to fostering innovation and driving advancements in the space sector.
CEO Ryan McDevitt emphasized that the funding aimed to ensure the necessary capital to fulfill existing contracts. By scaling up production, Benchmark aims to fulfill current commitments and attract new customers, particularly satellite manufacturers and owner-operators who are expanding their manufacturing capacities and seeking partners capable of meeting their growing output requirements. The infusion of funds will enable Benchmark to position itself as a reliable and capable partner in the rapidly evolving space industry.
He said, "If our customers are going out and building new factories and ramping up so that they can go from 10 units a year to 100 units a year, we have to do the same,"
Revolutionizing In-Space Propulsion:
The recent funding will enable Benchmark Space Systems to expedite the development and commercializing of its groundbreaking in-space propulsion technologies. The company is leveraging its expertise in electric propulsion and next-generation thruster technologies, pushing the boundaries of propulsion performance, efficiency, and scalability. By incorporating advanced manufacturing processes, robust engineering, and novel materials, Benchmark Space Systems is revolutionizing in-space propulsion, making space missions more viable, cost-efficient, and sustainable.
In a significant expansion move, Benchmark Space Systems has recently relocated to a spacious 40,000-square-foot office, testing, and production facility in Burlington, Vermont. This substantial upgrade represents a remarkable shift from the company's previous headquarters, which comprised three separate offices totaling 8,000 square feet. The new state-of-the-art space will provide Benchmark with enhanced capabilities to further strengthen its manufacturing operations and accommodate its growing needs. This strategic move positions the company for increased productivity and efficiency as it continues to meet the rising demand for its cutting-edge propulsion systems.
Benchmark Space Systems' successful closure of a $33 million funding round represents a significant milestone in the company's journey to revolutionize in-space propulsion technology. With an unwavering commitment to innovation and a visionary approach, the company is poised to shape the future of space exploration, satellite deployment, and space operations. Backed by prominent investors and driven by a highly skilled team of engineers and experts, Benchmark Space Systems is well-equipped to overcome the challenges of the space industry and propel humanity's exploration of the cosmos to new heights.