Nasdaq acquires Adenza from Thoma Bravo for $10.5B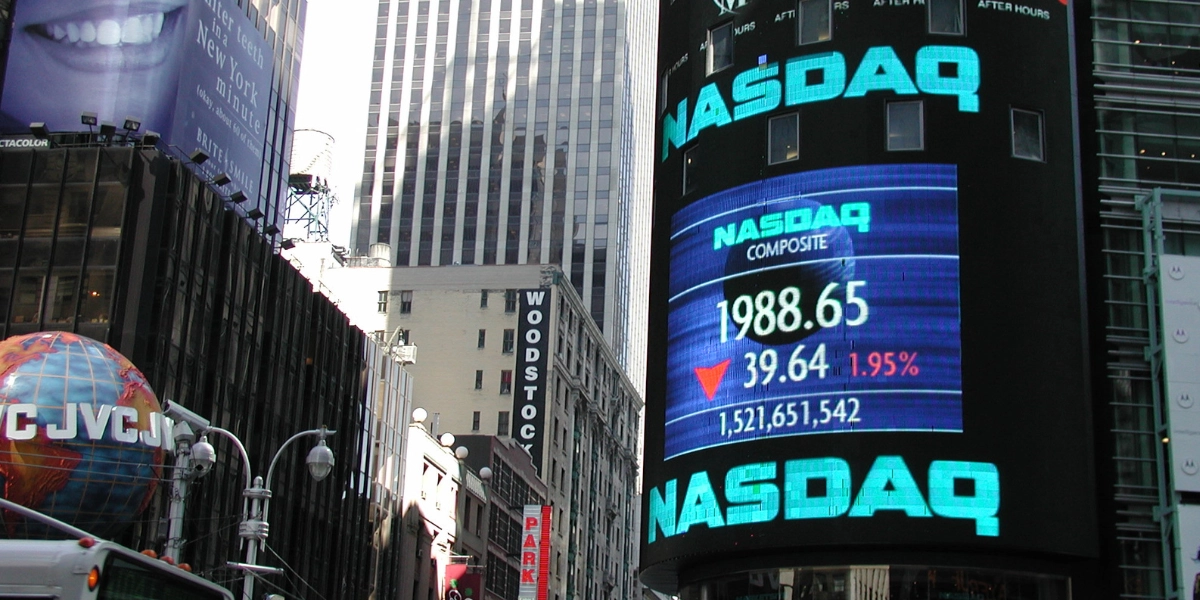 Nasdaq acquires Adenza for $ 10.5 billion in $5.75 Billion cash and 85.6 million shares of Nasdaq common stock to accelerate its transformation as a leading global technology provider to the financial system. Adenza is a fast-growing software company providing mission-critical risk management and regulatory software for the financial services sector. It enhances the spectrum of offerings from Nasdaq in regulatory technology, compliance, and risk management systems.
Adenza brings in $590 million in expected revenue for 2023, organic growth of approximately 15%, and an EBITDA margin of 58%. The company also has an extremely high retention rate of 98%.
Adena Friedman, Chair and Chief Executive Officer, Nasdaq, said "This is an exceptional opportunity to acquire a leading software company that enhances Nasdaq's position at the heart of the global financial system. The acquisition of Adenza brings together two world-class franchises steeped in market infrastructure, regulatory, and risk management expertise at a time when financial institutions are navigating some of the most complex market dynamics in history. From fast-evolving global regulations to rapidly increasing pressures to modernize infrastructure, our clients are seeking trusted partners equipped to support them in this challenging environment. Nasdaq aspires to be that partner every day, and with Adenza we can offer an even broader range of mission-critical solutions that enhance the liquidity, transparency, and integrity of the world's financial system."
Holden Spaht, Managing Partner, Thoma Bravo, believes the acquisition is a validation of the combination of AxiomSL and Calypso from two years ago. This move will serve a more extensive global client base. Holden will be appointed to Nasdaq's Board of Directors once the transaction is closed. In addition, he said, "Nasdaq has a long and impressive history of developing innovative solutions that have revolutionized the global capital markets, making them the perfect partner for this next phase of Adenza's journey."
Didier Bouillard, Chief Executive Officer at Adenza, expressed this acquisition is an endorsement of the entire Andeza team and the product built with Thoma Bravo. This will support Adenza, even more to take advantage of the growing market opportunities and to provide customers more solutions.