Salesforce Expands Generative AI Fund to $500 Million and Launches AI for Impact Accelerator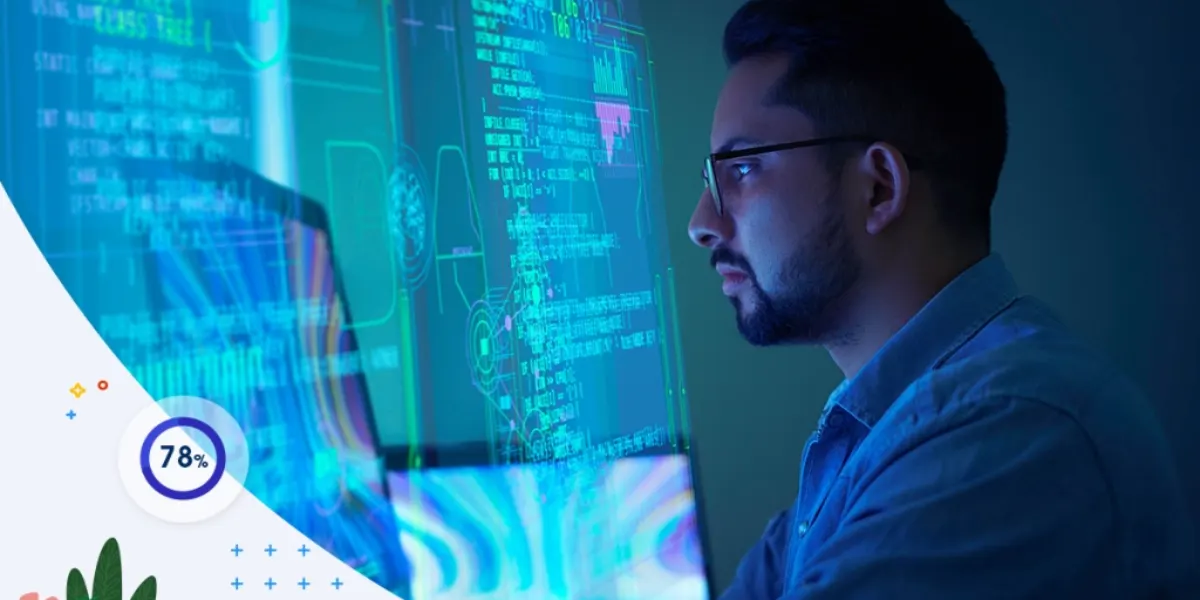 Salesforce, a leading technology company, has announced significant developments in its commitment to generative AI. The company's investment arm, Salesforce Ventures, is expanding its Generative AI Fund from $250 million to $500 million. This fund aims to support startups developing "responsible generative AI" solutions for enterprise applications. The fund's expansion will enable Salesforce to collaborate with more entrepreneurs, accelerating the development of transformative AI solutions.
Since its launch in March, the Generative AI Fund has strategically invested in cutting-edge generative AI technology companies. Cohere, Anthropic, You.com, Hearth.ai, Humane, and Tribble are just a few of the firms that have received funding from this fund. With their innovative products, such as automation platforms, wearable, screenless AI assistants, and AIgenerative search engines, these companies are revolutionizing the field of artificial intelligence.
An emphasis on the priority of "Ethical" Artificial Intelligence Technologies sets a Generative AI Fund apart. Salesforce Ventures is seeking to support companies that not only push the limits of generative artificial intelligence but also operate ethically and responsibly. The fund's focus on ethical AI aligns with Salesforce's broader commitment to developing technologies that benefit society and address pressing challenges.
Salesforce's AI for Impact Accelerator, intended to support the fair and ethical use of certified generative technologies, has been launched alongside the Generative Artificial Intelligence Fund. A two-million-dollar grant will be awarded in the form of grants to select education, workforce, and climate organizations under this accelerator program. Beyond financial support, participants will also receive pro-bono expertise and access to technology resources, enabling them to advance generative AI-based solutions.
Salesforce's investment in generative AI comes when the technology holds immense market potential. According to Grand View Research, the generative AI sector is projected to reach a value of approximately $109 billion by 2030. Executives worldwide focus on the transformative nature of generative AI. In a survey conducted by KPMG, 65 % of respondents said that in the coming three to five years, generative AI would have an extraordinary impact on their companies and surpass any emerging technology.
Paul Drews, Managing Partner of Salesforce Ventures, said, "We are already seeing AI change the way the world works, and we're excited to build on the momentum of our Generative AI Fund."
In terms of Salesforce's internal initiatives, it also investigates the development of innovative artificial intelligence technologies. They are testing tools like EinsteinGPT, which allows users to ask questions about the content and services offered by Salesforce.com, and Slack GPT, an AI answering tool that works on Slack's content. By exploiting the capacity of generative artificial intelligence, these efforts are aimed at enhancing customer experiences and streamlining processes.
Beyond investing in capital and internal projects, Salesforce also commits to generative AI. The company is committed to driving positive change through its AI For Impact initiative, providing purpose-driven organizations with equitable access to the generative artificial intelligence technology they can trust. Salesforce aims to equip these organizations with generative AI solutions by making available flexible funding, pro bono expertise, and technology resources to address some of the world's most pressing challenges.
As Salesforce expands its Generative AI Fund, invests in ethical AI technologies, and launches the AI for Impact Accelerator, it demonstrates its dedication to responsibly shaping the future of generative AI. The company's initiatives are supporting start-ups and organizations and placing Salesforce as a major player in the evolution of artificial intelligence.