Socure Acquires Berbix for $70 Million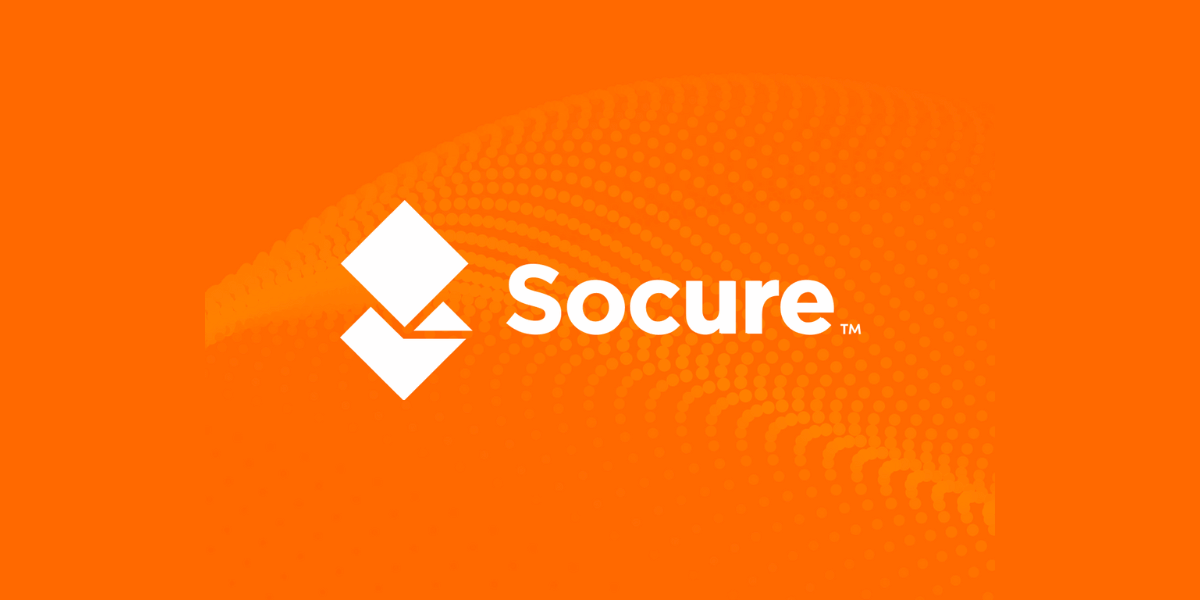 Socure, a US-based provider of ID verification and fraud solutions, has acquired Berbix, an ID verification firm, for $70 million in cash and stock transactions. This marks Socure's first acquisition and represents a significant step towards the company's expansion plans. Using a multi-dimensional approach, Socure uses active and passive methods to combat fraud across various sectors, including e-commerce, healthcare, and the public sector. Socure CEO Johnny Ayers highlighted that their customers demand robust identity verification tools for online ID verification.
Berbix, founded in 2018 by former Airbnb employees, has gained recognition for its cutting-edge document verification technology. Berbix uses a patent-pending forensics engine to authenticate users' identities in real-time. This innovative approach helps companies identify fraudulent IDs and ensures compliance with local regulations, ultimately minimizing the risk of fraud. Socure has integrated Berbix's technology into its Predictive Document Verification service, launching version 3.0. This enhanced service combines Berbix's forensics engine with Socure's image capture app and user experience, improved speed, accuracy, and fraud detection. The service can be used standalone or integrated into the Socure platform.
This acquisition accelerates Socure's product innovation roadmap by more than 18 months, enabling the company to enter new markets. Moreover, it strengthens Socure's international presence and supports its goal of providing best-in-class identity verification and fraud prevention solutions. Ayers highlights the favorable conditions for such acquisitions, which include the company's strong revenue growth of over 50% in 2022.
Berbix's integration into Socure demonstrates well-funded startups capitalizing on acquisition opportunities. This acquisition indicates Socure's commitment to staying at the forefront of the identity verification industry. Socure plans to accelerate its product innovation roadmap by 18 months, expanding into new markets, use cases, and geographies.
As Socure continues to expand, it remains devoted to assisting companies fight fraud, improve customer acquisition, and maintain regulatory compliance.
News Source: Socure