Twitter rival Bluesky surpasses one million installs as Threads increases popularity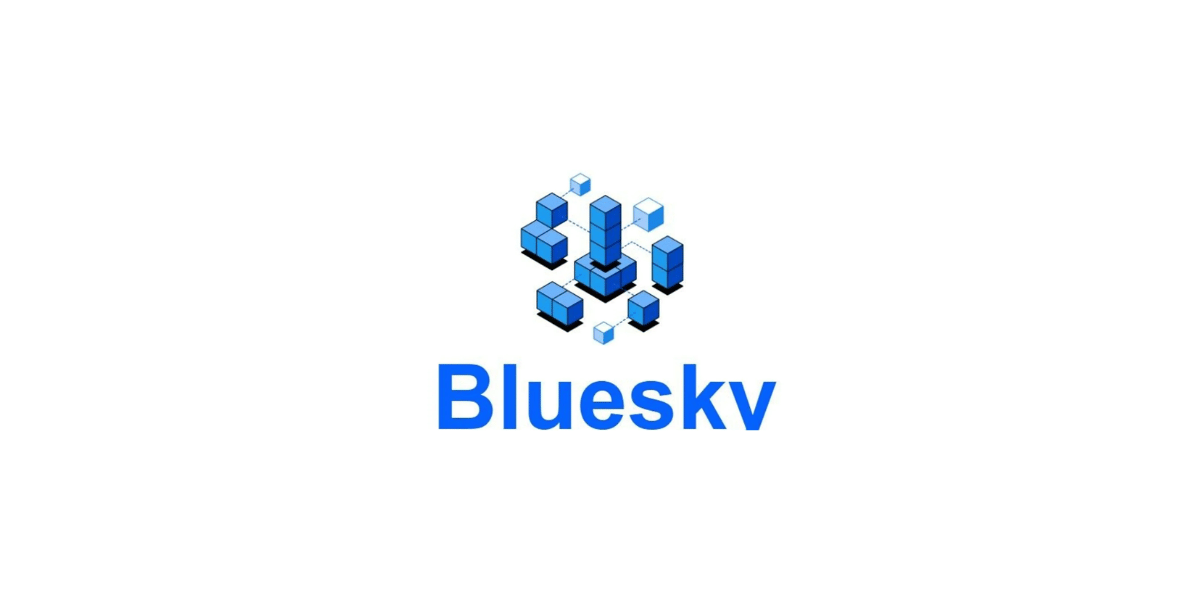 Amid the soaring popularity of Meta's Threads, another Twitter alternative called BlueSky has achieved a significant milestone by surpassing one million downloads. The app, which remains invite-only, has grasped attention despite not reaching the same usage as Threads in its early days. Threads, tied to Instagram has garnered millions of downloads. In comparison, Twitter continues to grow at an astounding rate, adding 518,000 new members on average daily. On the other hand, Bluesky sees 8,300 initial installations per day on average.
Bluesky's growth has faced limitations due to its invite-only approach. BlueSky temporarily halted sign-ups in July due to Twitter's tweet limit restrictions, which caused an increased demand for alternative platforms. The BlueSky team expressed worries about managing the unusually high traffic and ensuring a positive user experience. Interestingly, Twitter's limitations contributed to BlueSky's success, with 300,000 new installs registered since June 30, with 40% coming from the US,  9.5% from Brazil, while Japan, Thailand, and the United Kingdom make up 8.5%, 7.5%, and 4.6% respectively.
It took four months for Bluesky to reach over one million downloads, but its adoption rate could have been faster if fully publicized. The app's invite-only nature may hinder its success, but it continues to innovate with its own decentralized social networking protocol, the AT Protocol. The AT Protocol aims to provide users with greater control over their data and privacy, addressing some of the concerns raised by centralized social media platforms.
Recently, Bluesky secured $8 million in seed funding, demonstrating its commitment to development and expansion. The company introduced custom domains, a paid service, and shifted towards alternative monetization methods. With these investments and innovative monetization strategies, Bluesky aims to solidify its position in the evolving social media landscape.