Elemental Cognition secures $60M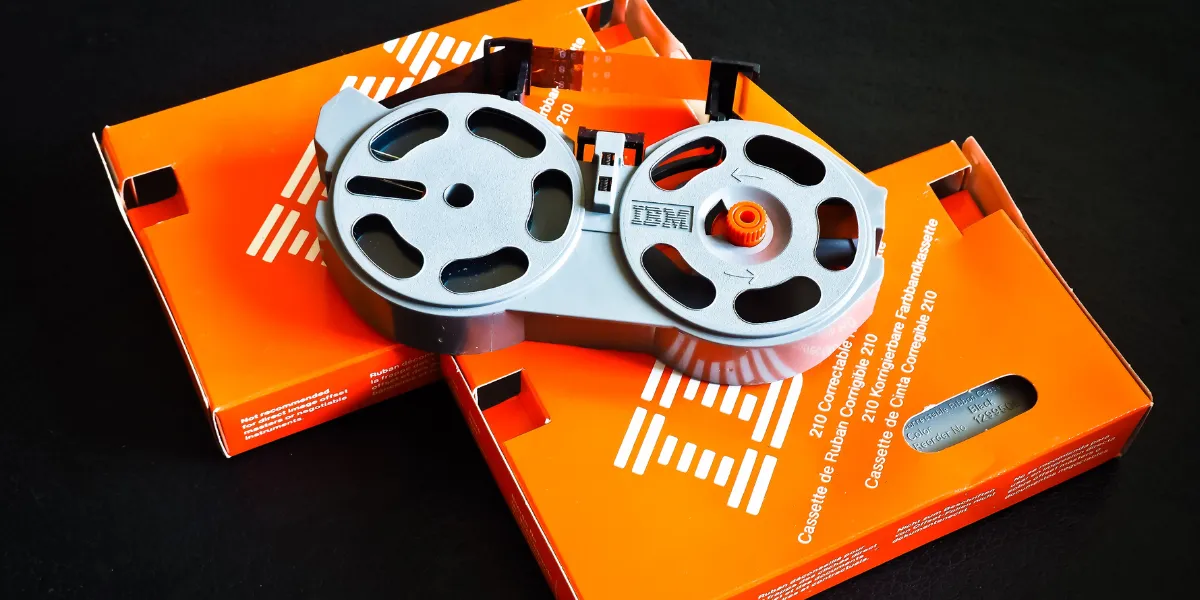 IBM Watson developer David Ferrucci raised nearly $60 million for his Elemental Cognition AI startup. According to an August 17 report, the business has finalized stock sales of $59.95 million from 17 investors. The company has intentions to raise an additional $5.75 million in finance.
Elemental, based in New York's Helmsley Building, intends to develop AI with advanced reasoning abilities. Cogent and Cora, the company's business chatbot solutions, are designed for various applications. These include applications such as banking, interactive vacation planning, and scientific research automation. Elemental Cognition emphasizes its unique hybrid AI platform, which combines large language models (LLMs) with an AI-driven reasoning engine to improve accuracy and control.
Although the company's official website does not include generative AI, its LinkedIn page asserts unequivocally:
"[Elemental Cognition] provides a revolutionary Generative AI platform with superior natural language understanding that powers expert problem-solving intelligence and research & discovery applications."
Elemental Cognition's leadership team includes former IBM and Bridgewater executives such as David Shepler, Eric Brown, and Mike Barborak. Jim Breyer, Sam Palmisano, Greg Jensen, and Geoff Yang are among the company's significant investors and advisers.
David Ferrucci spent 18 years with IBM, also the Director of Applied AI at Bridgewater Associates. From 2006 until 2012, he oversaw the IBM Watson team, highlighted by Watson's landmark triumph on Jeopardy! This demonstrated his amazing competence in interpreting and processing natural language.
While IBM Watson originally showed enormous promise, its commercial sustainability was difficult to achieve. IBM sold its Watson Health division to Francisco Partners in 2020. IBM has announced WatsonX, a studio dedicated to developing and implementing machine learning models.
The success of OpenAI's ChatGPT has considerably increased investor interest in AI firms. Elemental Cognition aims to enhance the AI landscape by providing sophisticated generative AI capabilities and emphasizing its superior natural language understanding for problem-solving and research-oriented applications.