Ivy secures $7.7M in seed round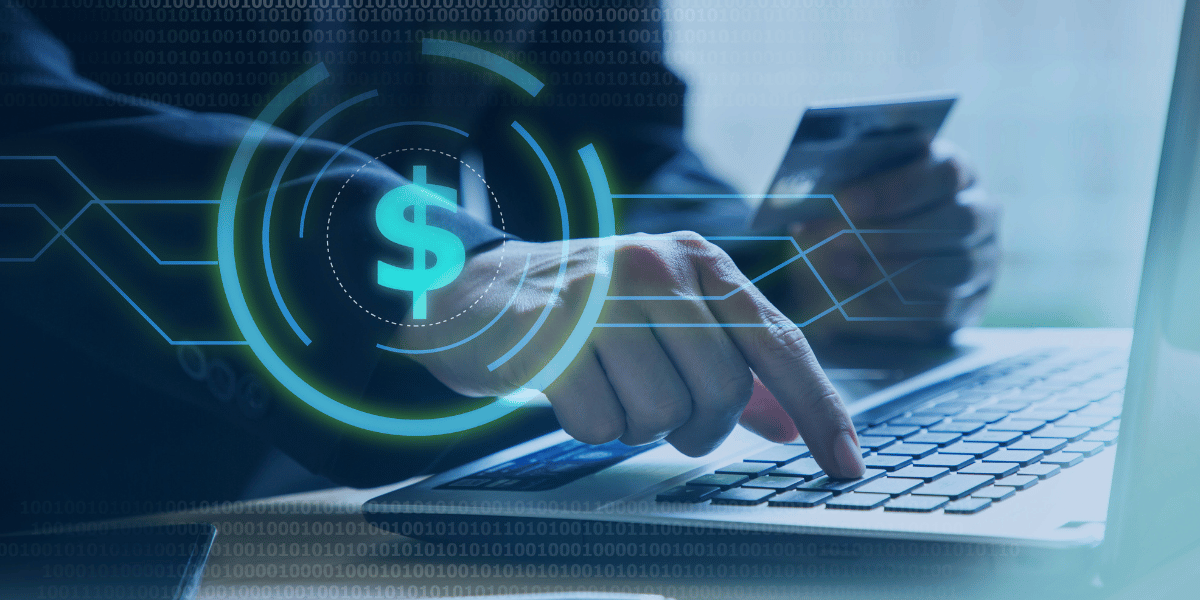 Ivy, the revolutionary API for instant bank payments, has successfully closed a seed investment round, raising an impressive $7.7 million. The funding drive was spearheaded by Creandum, a leading European venture capital firm.  The startup's groundbreaking approach aims to revolutionize the world of online transactions by empowering merchants to accept instant bank payments directly at checkout, thereby eliminating intermediaries and substantially reducing transaction fees.
The startup's game-changing solution addresses a significant challenge faced in online transactions, where payment and transaction fees accrue due to the involvement of card networks, gateways, and digital wallets. Ivy streamlines instant bank payments for merchants, enhancing transaction speed and reducing costs. Ferdinand Dabitz, co-founder of Ivy, predicts a significant shift in payment processing in the next decade, with trillions of dollars made through banks instead of cards.
Ivy's API is now available in Europe, the United States, MENA (Middle East and North Africa), and SEA (Southeast Asia), marking a significant step towards transforming the global payment landscape. The startup embraces instant payment systems in 60+ countries, enhancing efficiency and smooth account-to-account payments.
While Ivy competes with card schemes like Visa and Mastercard, the startup views other account-to-account payment companies as allies rather than rivals. Through collaborations with peers such as Volt and A2A solutions like Trustly, Ivy aims to drive transaction volumes away from traditional card schemes.
Ivy's seed round received support from 10xFounders, Jens Lapinski from Angel Invest, and renowned angel investors. In addition to individual investors, Ivy has also received support from prominent companies like FlixBus and Billie, whose founders André Schwämmlein, Jochen Engert, Christian Grobe, and Matthias Knecht have all contributed to the seed round.
The recent infusion of funds sets Ivy on a path of global expansion, streamlining payment procedures, and promoting quick bank payments in the digital economy.