Rice Robotics receives $7 million to fuel SoftBank's office delivery service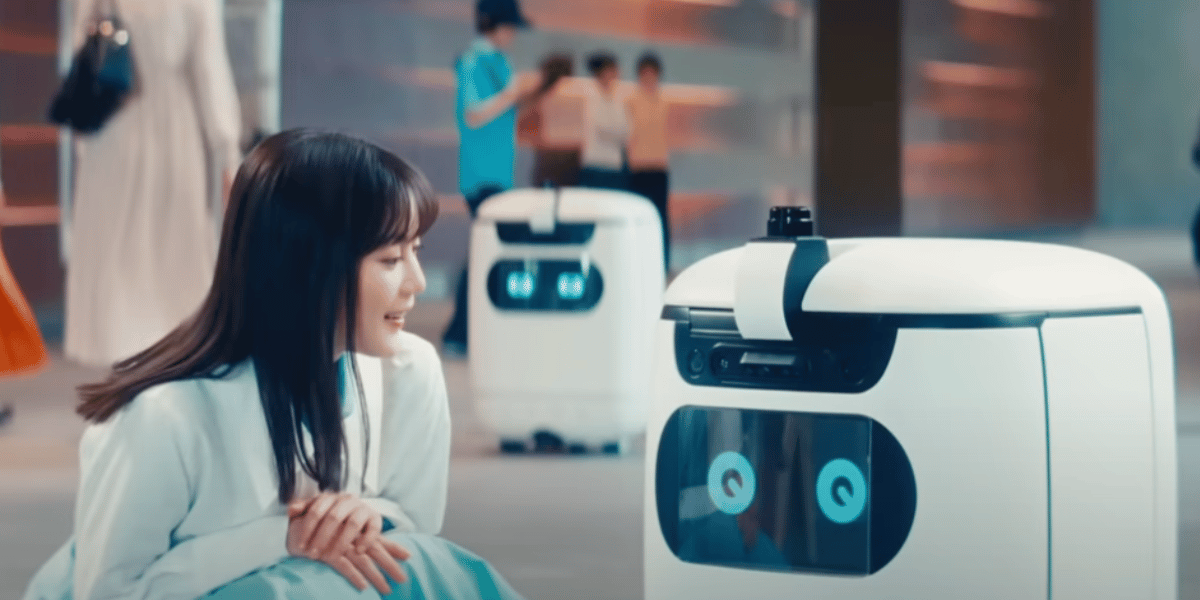 SoftBank and other clients' recognition has persuaded numerous investors to support Rice Robotics' $7 million pre-Series A investment round. Alibaba Entrepreneurs Fund, Soul Capital, Audacy Ventures, Sun Hung Kai & Company, and Cyberport HK are among the companies involved. The round does not have a lead investor.
A portion of Rice's new money has been used to create a manufacturing unit in Hong Kong. The 13,000-square-foot building has increased the company's yearly production capacity from 500 to 2,000 robots. The $9,000 robots use popular simultaneous localization and mapping (SLAM) technology for navigation. SLAM continually compares sensor data with the provided map, allowing the system to develop an accurate estimation and predict a robot's location. Aside from service robots, Rice also sells disinfection robots, which were in high demand during the COVID-19 epidemic.
The ability to win important clients is a critical differentiation for firms in the competitive robotics industry. SoftBank has placed a significant order with Hong Kong-based Rice Robotics. Rice's robots have been delivering 7-Eleven items to SoftBank employees at the company's new headquarters in Takeshiba, Tokyo, with their charming, cartoonish flashing eyes, since January 2021. These robots can carry a weight of 30 kg and have a storage area of 39 x 27 x 34 cm.
Rice robots are undoubtedly a significant step toward transformation. You can monitor and operate robots from the comfort of your laptop or mobile phone. Rice Robotics is constructing the software and hardware infrastructure to enable the next generation of enterprises to deploy self-navigating robots. The company is eager to contribute to the robotics sector in every way possible.