Musinsa Raises $190M: Transforming South Korea's Fashion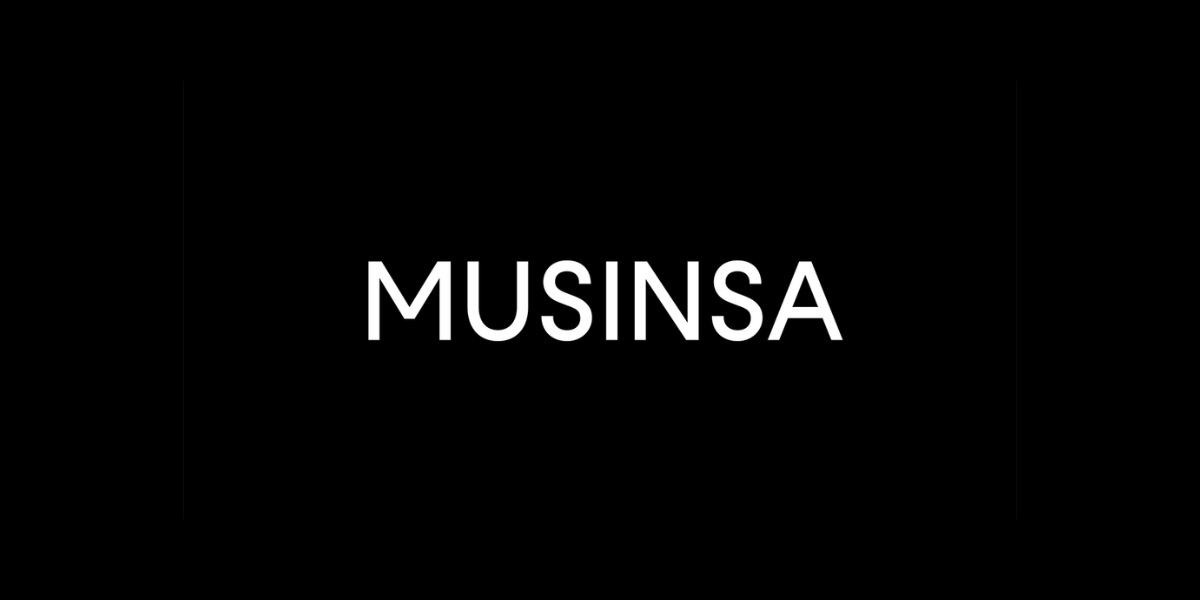 South Korea's fashion marketplace Musinsa secures a significant $190M in Series C funding, with KKR leading the investment round, and Wellington Management participating. Moreover, the latest funding round values Musinsa at around $2.76 billion. The platform aims to expand its online and offline businesses, venture into international markets, hire more staff, and diversify its portfolio through acquisitions.
With its recent Series C funding, Musinsa solidifies its position as one of Korea's leading and most popular fashion marketplaces. Boasting over 13 million users, the platform offers a wide range of more than 8,000 local and foreign fashion brands, covering casual, sports, and luxury categories, generating an annual gross merchandise value (GMV) of over $2.35 billion.
Musinsa's Ventures into Fashion:
Musinsa actively invests $47.4 million in the fashion industry through Musinsa Partners, a venture capital arm. Their focus on ESG capabilities and climate change response resulted in a $4.7 million investment in Envisioning Partner's climate fund.
Despite achieving remarkable sales growth of $545 million in 2022, Musinsa encountered challenges due to extensive investments in international expansion and the loss of its sneaker reselling unit, SLDT. However, the platform remains steadfast in its commitment to global growth, offering Korean fashion brands through international websites in multiple languages and reaching customers across 13 countries.
South Korea's Investment:
With KKR's solid backing and strategic support, Musinsa can harness cutting-edge technologies, drive innovation, and enhance user experiences in fashion e-commerce. This capital infusion enables Musinsa to invest in research and development, further amplifying its technological prowess and competitive edge in the market.
Under KKR's strategic guidance, Musinsa continues to flourish, poised to captivate a broader audience domestically and internationally. It brings the latest trends in Korean fashion to the global stage. Together, KKR and Musinsa reshape the fashion landscape, leaving an indelible mark on the industry's evolution and setting new standards of excellence for the world of tech-driven fashion enterprises.