Dmitry Lapidus Joins CoinFund as Senior Liquidity Analyst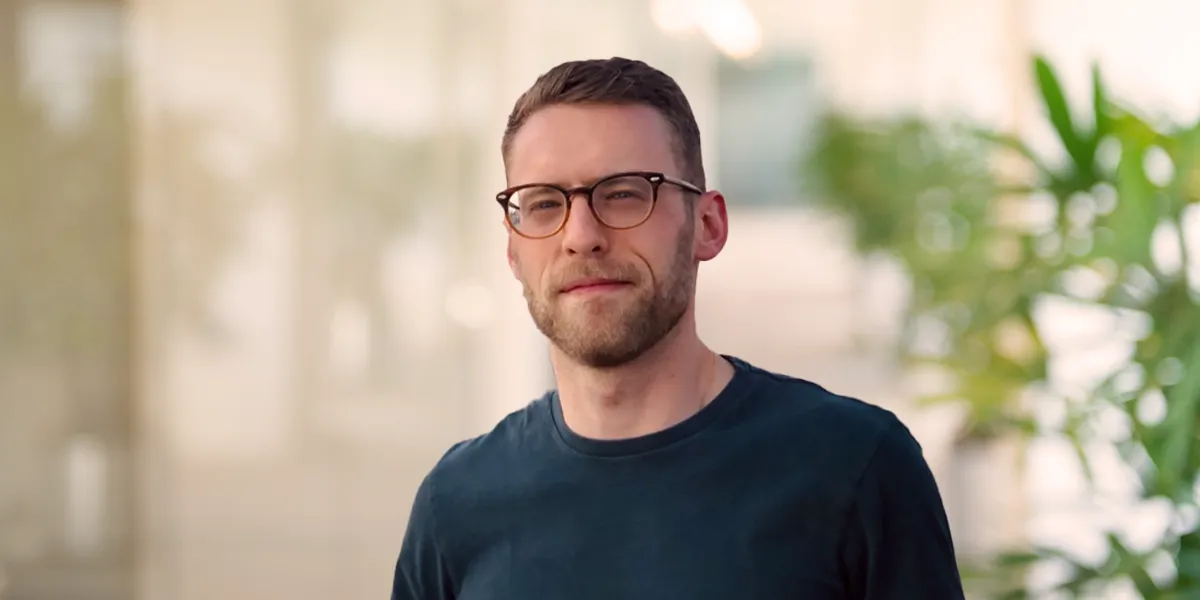 Crypto investment firm CoinFund appoints Dmitry Lapidus as Senior Liquid Analyst to bolster its global presence. With over a decade of experience in the Asia-Pacific market, Lapidus brings a strong background in both traditional equities and crypto investments. This move reflects CoinFund's commitment to expanding its influence in the crypto space, leveraging Lapidus's expertise in identifying opportunities worldwide.
Dmitry Lapidus has joined CoinFund to support the firm's global expansion efforts. He will also have a pivotal role in advising CoinFund's portfolio companies as they navigate market entry and expansion in local markets. CoinFund's expansion into the Asia-Pacific region coincides with the increasing potential for nurturing web3 startups. This growth is driven by regulatory clarity and successful events like the Token2049 conference.
Speaking on his appointment, Dmitry commented:
"I am excited by the opportunity to work alongside such a strong team of investors, builders and operators to strengthen CoinFund's Asia presence. CoinFund's institutional grade operations, paired with their impressive portfolio and an entrepreneurial, non-consensus culture made joining the team an easy choice."
Dmitry Lapidus's appointment comes after CoinFund's successful fundraising of $158 million for Seed Fund IV. The fundraising effort exceeded the initial goal of $125 million. This fund will support pre-seed and seed-stage investments in innovative web3 projects, reinforcing CoinFund's dedication to leading in the crypto space.
Seth Ginns, Managing Partner and Head of Liquid Investments said in a statement:
"We're thrilled to welcome Dmitry to CoinFund, as he offers a wealth of knowledge combined with the power of an extensive network to inform our approach to crypto investments. As crypto markets and our portfolio companies increasingly look to Asia-Pacific as a center for opportunity and growth, we are proud to continue to raise the bar for our global investment practice. We're eager to learn from his on-the-ground insights".