Logitech acquires Loupedeck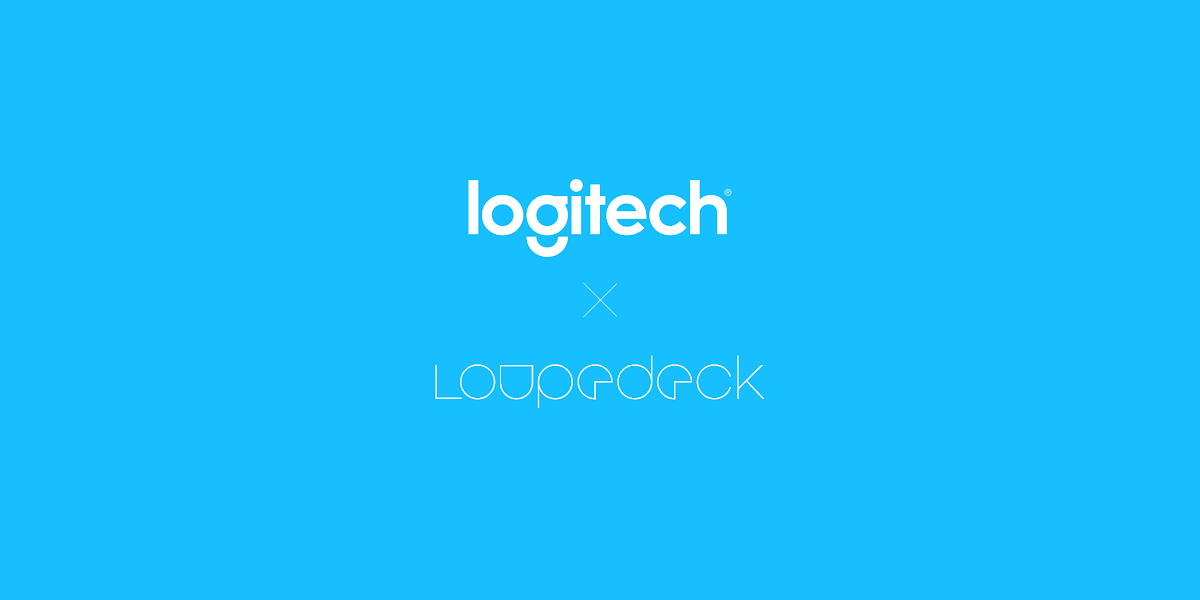 Logitech, the renowned technology company specializing in computer peripherals and accessories, has acquired Loupedeck, a leading editing console manufacturer. The acquisition, valued at an undisclosed amount, represents a strategic move by Logitech to expand its product portfolio and further strengthen its position in the creative editing market.
The acquisition of Loupedeck aligns perfectly with Logitech's commitment to empowering users with cutting-edge technology that enhances their digital experiences. Also, adding Loupedeck's editing consoles to Logitech's product lineup complements the company's existing range of creative tools and caters to the growing demand for advanced editing solutions.
Loupedeck's editing consoles have earned a strong reputation in the creative community, garnering praise for their intuitive design and user-friendly interface, and the consoles' customizable buttons and dials allow users to map frequently used functions, providing a tailored editing experience that accelerates the post-production workflow.
Bracken Darrell, CEO of Logitech, expressed enthusiasm about the acquisition, stating, "Loupedeck has established itself as a leader in the editing console market, and we are thrilled to welcome them into the Logitech family. This strategic move expands our capabilities in the creative editing space, enabling us to provide a seamless and immersive experience for content creators."
For Loupedeck, the acquisition represents an opportunity to tap into Logitech's extensive global reach and resources, enabling the company to scale its operations and reach a broader customer base. The collaboration with Logitech provides Loupedeck with a strong foundation for growth and the potential to further elevate its position as a leading provider of editing consoles.
As content creation and digital editing continue to gain prominence across various industries, Logitech's strategic move to acquire Loupedeck positions the company for future success in the creative space. The acquisition underscores Logitech's commitment to empowering creative professionals and content creators with innovative tools that enhance their productivity and artistic expression.
By integrating Loupedeck's editing consoles into its ecosystem, Logitech aims to provide users with an unparalleled editing experience, further solidifying its position as a technology and accessories market leader. With the support of Logitech's resources, Loupedeck is poised to reach new heights, continuing to innovate and empower content creators worldwide.
News Source: BusinessWire