Pallas Ventures invests $45 million in Impulse Space's Series A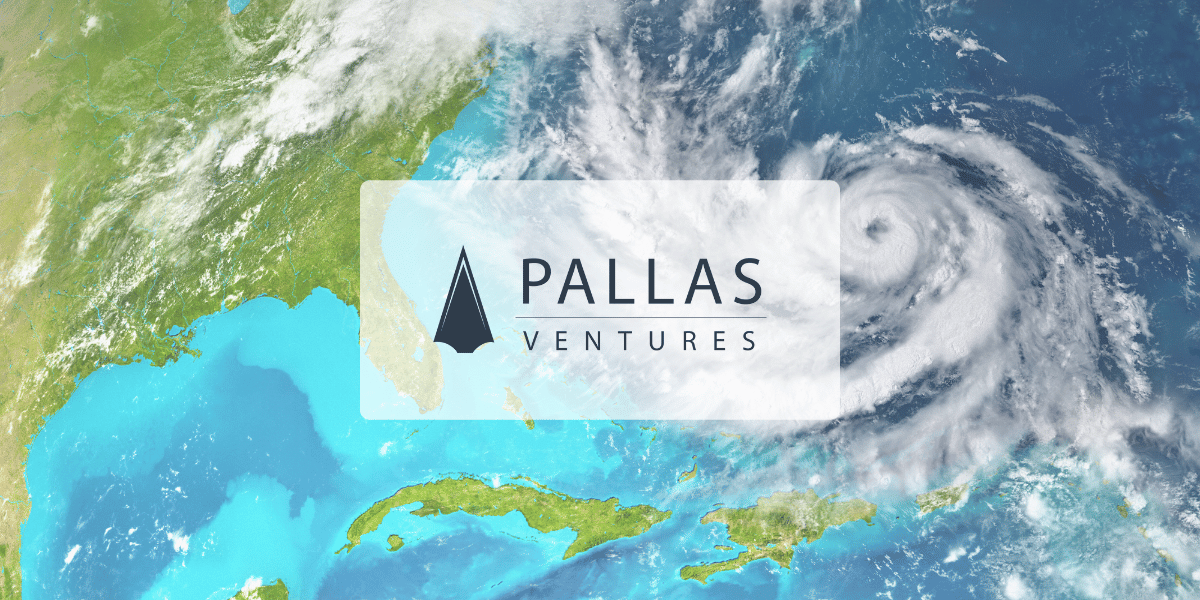 Pallas Ventures, a dual-purpose venture capital firm focused on national security and innovation, announced an investment in Impulse Space today. Impulse Space is a revolutionary space technology business that develops last-mile payload delivery to bespoke orbits and remote destinations. The $45 million Series A Round led by RTX Ventures follows the company's market and technological developments. Other Series A fundraising round investors included Founders Fund, Lux Capital, Airbus Ventures, and Space Capital.
"At Pallas Ventures we look for innovative teams that are dedicated to supporting national security missions. Impulse Space is one of those special teams and we are excited to partner with them as they fundamentally change the way we think about space mobility and logistics," said Richard Spencer, Managing Director of Pallas Ventures. "The space sector continues to be integral to U.S. strategic advantage and we are excited to support Impulse Space on their journey."
Services Offered at Impulse Space:
Impulse Space offers flexible, cost-effective space logistics services. Services include:
In-space transportation to bespoke orbits.
In-space payload hosting.
Space asset repositioning, including deorbiting, with a near-term concentration on Low Earth Orbit (LEO).
In the long run, Impulse will provide services for all payload classes to far destinations such as Geostationary Equatorial Orbit (GEO), the Moon, and Mars.
Impulse Space will use the funds to accelerate the development of its portfolio of orbital service vehicles. Later this year, Impulse Space will launch the Mira spacecraft for a low-Earth orbit mission. The business has recently revealed plans for the first commercial landing on Mars, which will take place in 2026.
Barry Matsumori, COO of Impulse Space, said, "We are pleased to have Pallas Ventures join us on our journey to revolutionize space mobility and logistics. National security in space is an important market for Impulse Space and having a partner that is knowledgeable of the ecosystem will ensure we both support national needs."
Pallas Ventures collaborates with cutting-edge startups producing game-changing technology with compelling national security applications. They give instant benefits with each investment, combining decades of knowledge gained from defense and business companies to provide strategic insight to our portfolio partners. Their network brings tremendous knowledge from the highest levels of the federal government and the United States military to bear, providing the entrepreneurs we work with with a plethora of resources at a vital moment in the life of their businesses.