Configu raises $3M for its configuration-as-code platform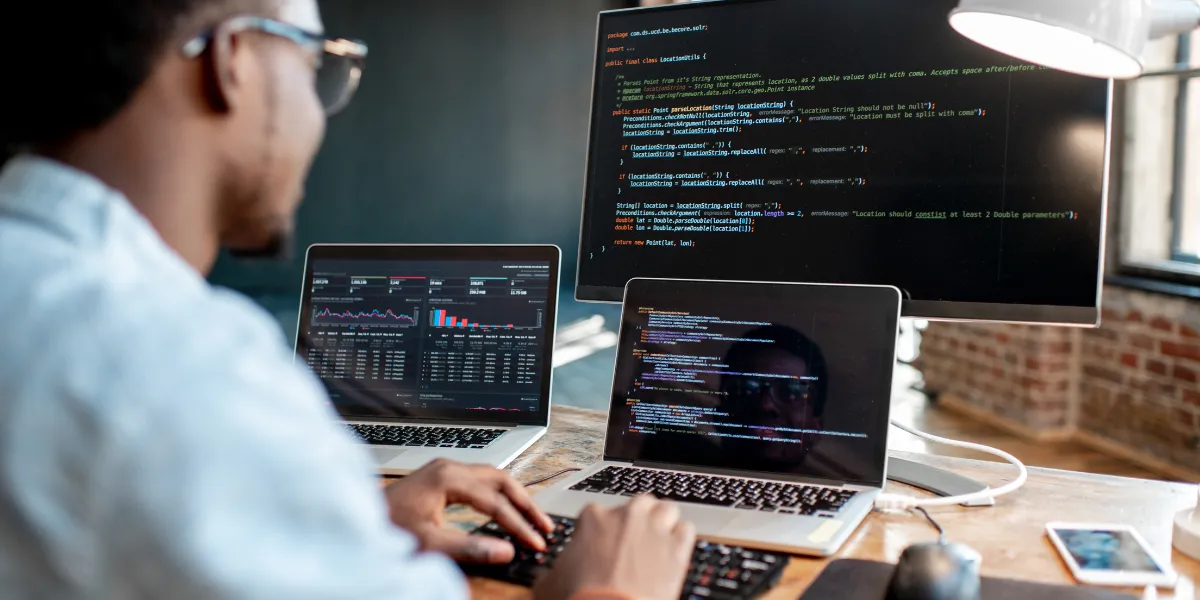 Configu, an open-source startup, has raised $3M for its configuration-as-code platform, revolutionizing application management. Transitioning to application management and dealing with configuration files is universally disliked. As systems become increasingly intricate and distributed, errors are more likely to arise, along with potential security vulnerabilities. Furthermore, the concept of infrastructure-as-code has gained immense popularity in recent years.
In the current landscape, Tel Aviv-based open-source startup Configu endeavors to expand the reach of configuration-as-code for application management among developers. In a recent development, Configu unveiled its latest achievement: securing a substantial $3 million pre-seed funding round. This funding endeavor, led by Cardumen Capital, saw notable angel investors like Ariel Maislos, Marc Epstein, Haim Kopans, and Omer Schneider actively participating.
The Founders' Vision
The bedrock of Configu was laid by two visionaries: Peleg Porat, who serves as the CEO, and Ran Cohen, positioned as the CTO. Notably, Porat boasts experience from his time at McAfee and F5 Networks. Conversely, Cohen's engineering background spans startups like Backand and Testim.io.
Delving into ongoing trends in the code and software domain, Porat sheds light on the proliferation of configurations and their increasing complexity. This phenomenon is driven by various technologies, including niche ones, which heavily involve configuration. This complexity extends across secret managers, feature flags, and scattered files within Git repositories. Unfortunately, this intricate landscape often leads to misconfigurations, causing production downtimes and critical issues.
Not too long ago, this issue was not as pressing. The absence of tools tailored for application configuration management was noticeable. However, as systems grew more complex, enterprises facing these challenges began developing their do-it-yourself solutions—a path that Configu's founders also embarked upon.
Addressing Rising Complexity with Innovation
Cohen adds insight into the evolving environment. With elements like Kubernetes and highly distributed microservices gaining traction, the landscape shifted from something moderately manageable a few years ago to a considerably unwieldy scenario.
As a solution, Configu comes forth to consolidate application configuration settings. By leveraging the open-source version of its configuration-as-code platform, developers can seamlessly store and orchestrate configuration data across diverse environments and systems. This platform seamlessly interfaces with existing configuration settings—whether stored in text files, databases, feature flag solutions, or other avenues. Developers can manage it comparably to infrastructure-as-code solutions. Importantly, this platform's implementation as code enables integration with test frameworks, thus streamlining configuration workflows through automation.
Monetizing Innovation
In line with common practice among open-source companies, Configu adopts a cautious approach. In addition to its open-source offering, Configu introduced a managed cloud version supported with enterprise-grade features. This package offers premium services, single sign-on support, role-based access, and SOC2 compliance, enhancing the baseline open-source version. Furthermore, Configu extends a free community version tailored for small teams that do not require these advanced features.
Porat emphasizes Configu's lean approach. Founded on the belief in community-driven growth, Configu operates with teams in Israel and the Bay Area. The platform thrives on enthusiastic support and code contributions from the community, which have significantly fueled its success, solidifying the potency of this model.
Configu's ascent in the realm of configuration-as-code introduces new horizons to application management. Through innovative solutions, the platform adeptly simplifies the complexities entwined with configurations. This, in turn, offers developers a streamlined and code-driven avenue for managing application settings.