EU Investigates $20B Adobe-Figma Deal Over Competition Worries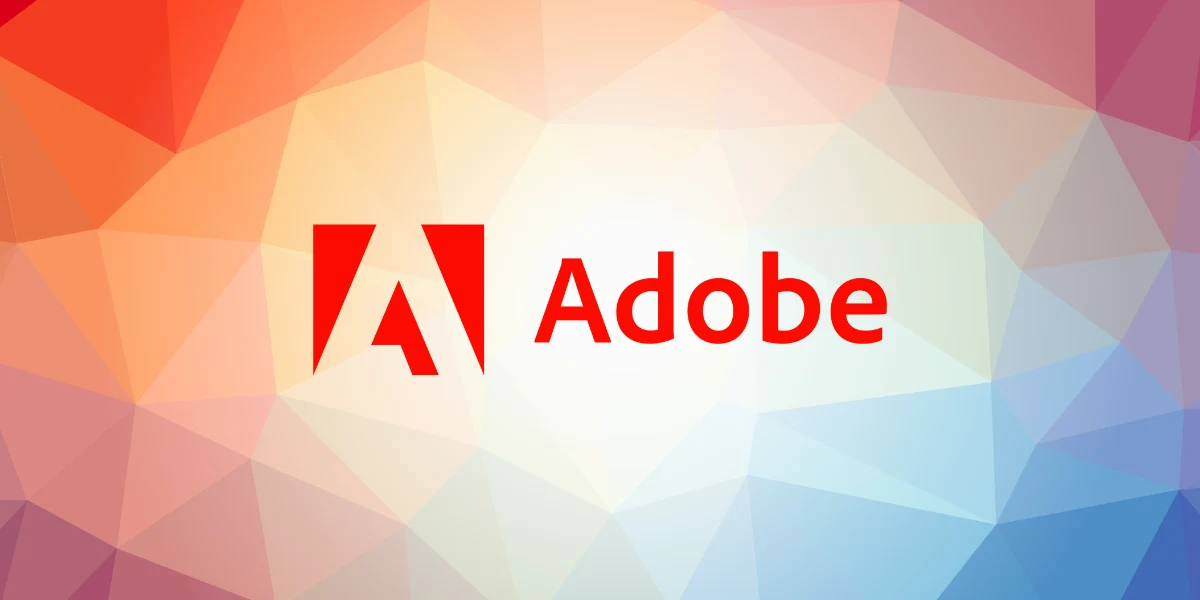 The European regulatory authorities have confirmed that they will investigate Adobe's proposed $20 billion acquisition of Figma, a popular design and collaboration platform. The European Commission, responsible for competition policy in the European Union, has expressed concerns about the potential impact this deal could have on competition within the digital design software market.
Adobe, known for its industry-leading design software, such as Photoshop and Illustrator, announced its intention to acquire Figma to expand its presence in the rapidly growing design collaboration space. Figma has gained popularity among designers for its cloud-based platform that enables real-time collaboration and smooth workflows. The acquisition would allow Adobe to challenge its offerings and compete more effectively with other design software providers.
However, the European Commission has raised concerns that the proposed acquisition could lead to reduced competition and change in the market. The regulatory body believes that the deal could result in Adobe gaining too much control over the design software industry, potentially harming other competitors and limiting customer choice.
Balancing Innovation and Competition: EU Investigates Adobe's Figma Acquisition
The in-depth investigation will assess whether the deal would significantly impede effective competition within the European Economic Area (EEA) or any essential part. The European Commission will analyze various factors, including the market positions of Adobe and Figma, the potential data advantages that Adobe could gain from the acquisition, and the extent of competition faced by both companies in the design software market.
The investigation also aims to assess whether sufficient alternatives exist for customers in the marketplace. This is crucial to ensure that designers and businesses can access diverse competitive design software options that meet their specific needs.
Suppose the European Commission finds evidence of potential competition concerns during the in-depth investigation. In that case, it can impose conditions on the deal or even block the acquisition altogether. The Commission will carefully evaluate the impact on competition and innovation before reaching a final decision.
Adobe and Figma have both expressed their cooperation with the investigation. They are confident that the acquisition will ultimately benefit designers and users by combining their strengths and expertise.
This in-depth investigation by the European Commission underscores its commitment to maintaining fair competition in the digital design software market. It is critical to ensure that the acquisition does not result in a concentration of market power that could harm competition and innovation. As the investigation unfolds, the industry will closely watch the outcome and its potential implications for future design tools and collaboration platforms in Europe.