Israeli Startup Wint Raises $35M for AI-Powered Water Management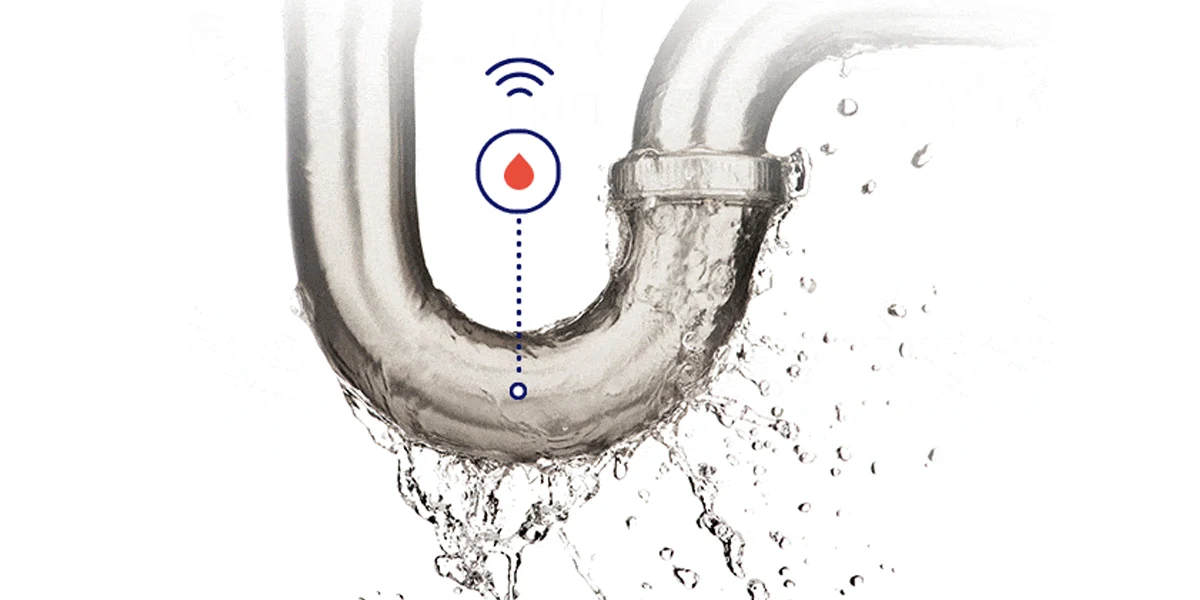 Wint, an AI-powered water management company, has raised $35 million in a Series C funding round. Insight and Inven Capital co-led the round, with participation from Taronga Ventures. Insight is a New York-based investor with a history of backing major names like Twitter, Tumblr, and Shopify.
Founded in 2018 by Alon Geva and Yaron Dycian, Wint caters to a diverse clientele, including facility managers, construction firms, data centers, and enterprises.  It detects and stops water leaks instantly, preventing water damage in construction projects and commercial and residential buildings.
The notable list of clients, including Microsoft, Google, Mastercard, HP, and Dell, reflects the significance of Wint's offerings. The company has continued to thrive after securing $15 million in a Series B funding round last year.
"We're excited to close this round at a time when water scarcity and climate change are becoming some of humanity's greatest challenges, while the costs of water leak damage in buildings are reaching unacceptable levels for insurers, owners, developers, and contractors," CEO Alon Geva noted in a press release.
According to a recent UN report, the number of people in urban areas facing water scarcity could nearly double by 2050, going from 930 million in 2016 to around 2.4 billion. Hence, the Israeli Startup Wint will likely stay relevant in the long-term water management market.