Luxury Presence Raises $19.2M to Revolutionize Real Estate Marketing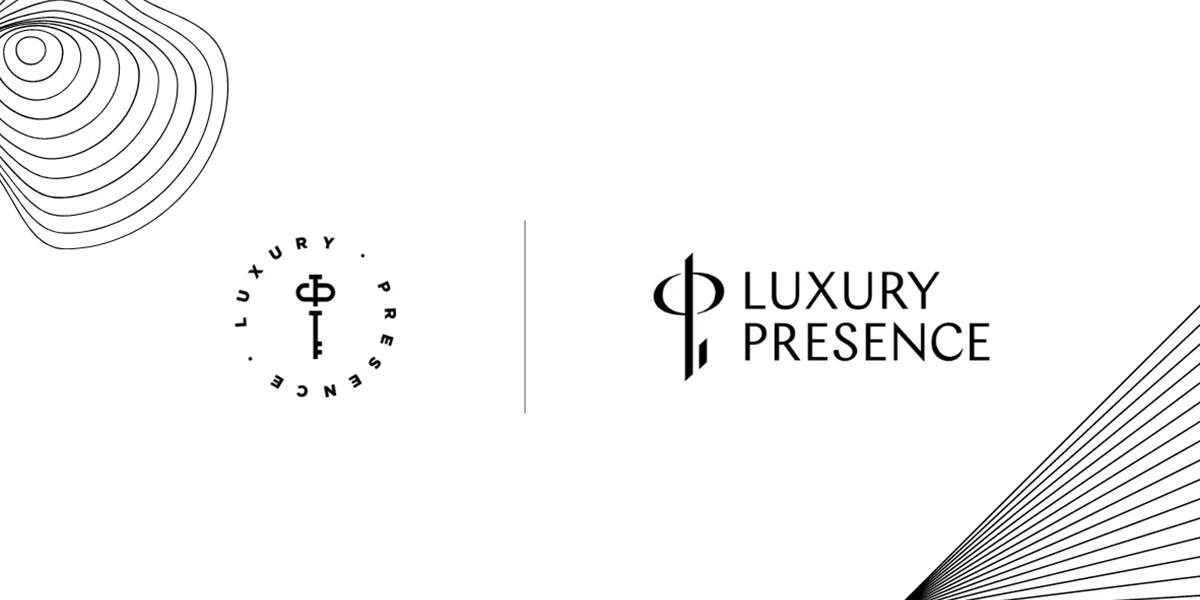 Luxury Presence, founded by former Jade Mills marketing consultant Malte Kramer, raised $19.2 million in a Series B1 funding round. Bessemer Venture Partners led the investment, joined by Switch Ventures and existing investors. Headquartered in Santa Monica, California, the company is reshaping real estate marketing with innovative solutions for agents, teams, and brokerages.
Luxury Presence provides tools and services for real estate pros navigating market changes. The startup's services encompass website creation, content marketing, ads, and social media engagement strategies. Its proprietary content management system empowers clients to develop property webpages and presentations. Clients can also list their properties on its expansive home search database.
Another highlight from Luxury Presence is "Presence Copilot," a mobile app powered by artificial intelligence. The app facilitates seamless collaboration between realtors and clients, enhancing the real estate marketing experience. Although still in private beta, Presence Copilot underscores the company's commitment to leveraging technology for industry advancement.
Having amassed a customer base of over 10,000 real estate agents and boasting a workforce of around 600 employees, including 300 based in the U.S., Luxury Presence intends to allocate the recently acquired funds to refine its products and services further.
Despite a challenging landscape for proptech funding, with a 38% funding decrease for VC-backed proptech companies in 2022, Luxury Presence's successful funding round highlights the persistent demand for innovative real estate marketing solutions.
With a total funding of $52.5 million, Luxury Presence's mission is to revolutionize real estate marketing, equipping industry professionals with the tools needed for success.