11xAI bags a $2 million in recent funding round!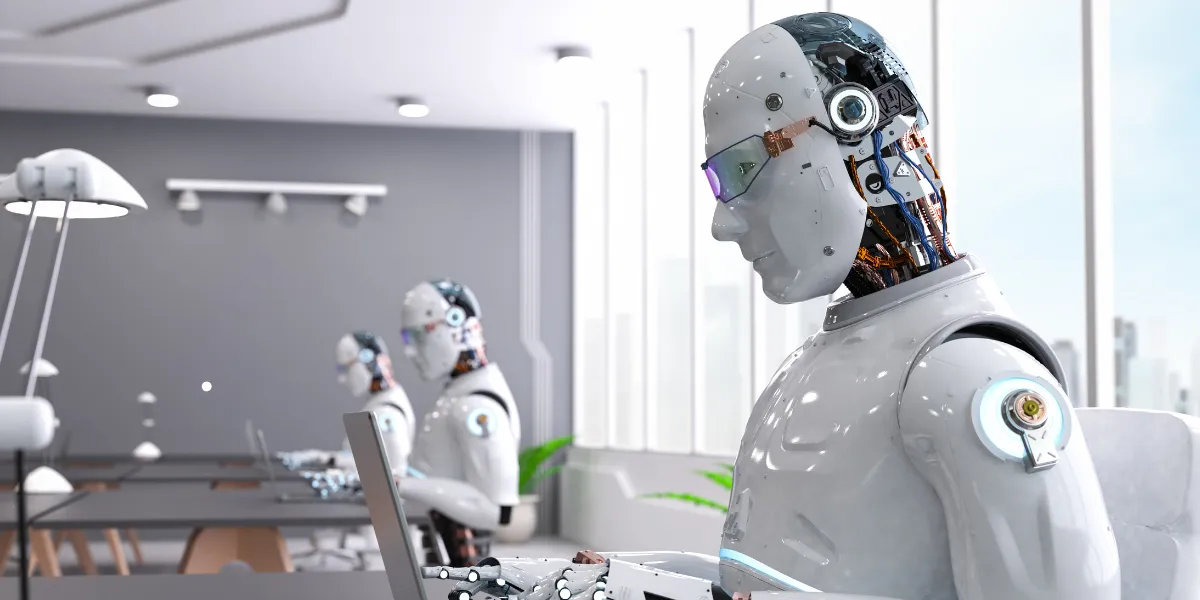 11xAI, a startup focused on developing autonomous AI workers, has successfully closed a $2 million pre-seed funding round. The investment will help the company to increase its development of cutting-edge AI technology. In addition, it'll bring autonomous AI workers to market.
Project A Ventures led the funding round. No Label Ventures, Tiny Ventures, and angel investors Felipe Navio and Mandeep Singh participated in the round. These prominent investors recognize the potential of autonomous AI workers in transforming industries and improving operational efficiency. By creating AI systems that can perform tasks autonomously, 11xAI aims to revolutionize how businesses operate.
The $2 million investment signifies investors' confidence in 11xAI's vision and the potential of autonomous AI workers. The funding will further develop the company's AI algorithms, enhance its machine learning capabilities, and refine the autonomous AI worker prototypes.
Autonomous AI workers can learn, adapt, and perform complex tasks without human intervention. Furthermore, by leveraging advanced AI technology, 11xAI aims to create autonomous AI workers that can seamlessly integrate into existing workflows and perform tasks precisely and efficiently. AI workers have the potential to free up human resources. This allows employees to focus on their work's more strategic and creative aspects.
With the support of the $2 million funding round, 11xAI can further refine its autonomous AI worker technology and bring its products to market. The company's commitment to developing cutting-edge AI solutions, coupled with the financial backing of investors, positions it for success in the rapidly evolving AI industry.