Amazon's Device Chief to Step Down Later This Year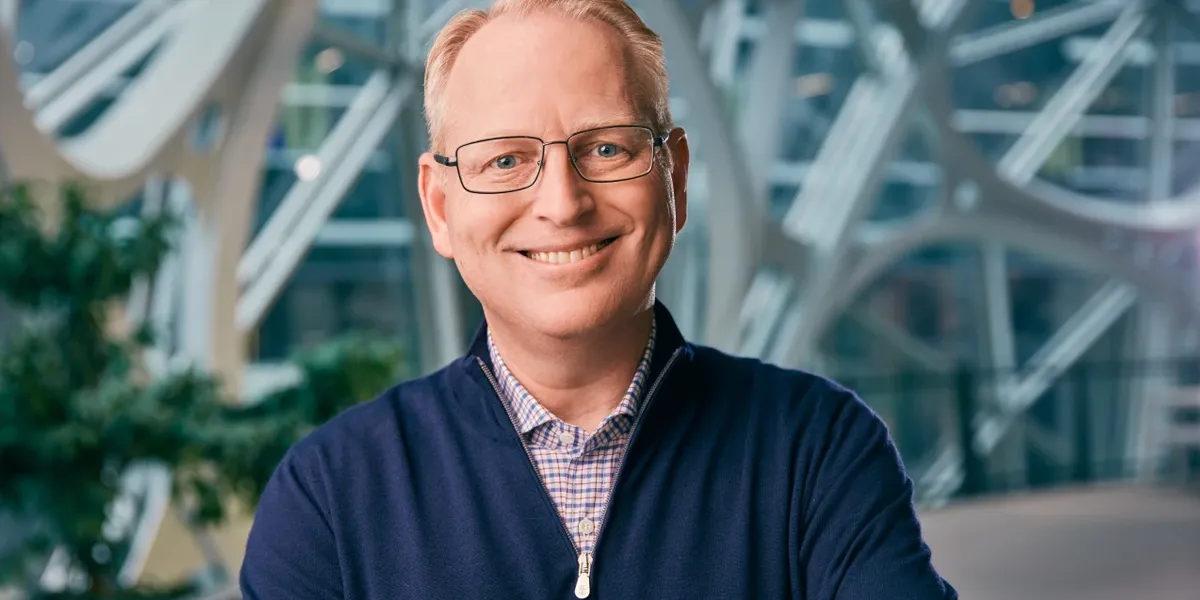 Amazon's device chief David Limp is officially stepping down later this year. Amazon CEO Andy Jassy confirmed the news on Tuesday. He will remain in his role for the next few months, and the company will reveal the new designate in the coming weeks.
Limp has been Amazon's Senior Vice President overseeing the company's devices and services for almost 14 years. The services include the Echo/Alexa and products like Amazon's line of Fire tablets.
This decision by Limp follows reports about Amazon's big investments in smart home devices. It didn't generate as much revenue as it had hoped. Moreover, it was reported that the division was experiencing an astonishing annual revenue loss of $5 billion. This led to many job cuts in that division, with around 27,000 people losing their jobs. Furthermore, the CEO of Amazon, Andy Jassy, took these cost-cutting measures for the company's benefit.
Mentioning his tough decision, stating "it's time", Amazon's device chief addressed the news in a blog post:
"I have been doing a version of this job (building and shipping consumer electronics) on and off for 30+ years. Love it, but I also want to look into the future through a different lens. I am not sure what that future is right now, with the notable exception that it won't be in the consumer electronics space. I will be around for a few more months, and we have a lot to deliver on with our fall products. Given that, you should expect the same bug reports from me for a little while more."
He said he isn't sure about the future yet, but he is firm that it won't be in the consumer electronics space. On September 20, the company is all set to roll out a new lineup of devices at an event in Arlington, Va., the site of Amazon's secondary HQ2 offices.