Bithumb Korea's Q2: 3.442B Won Operating Loss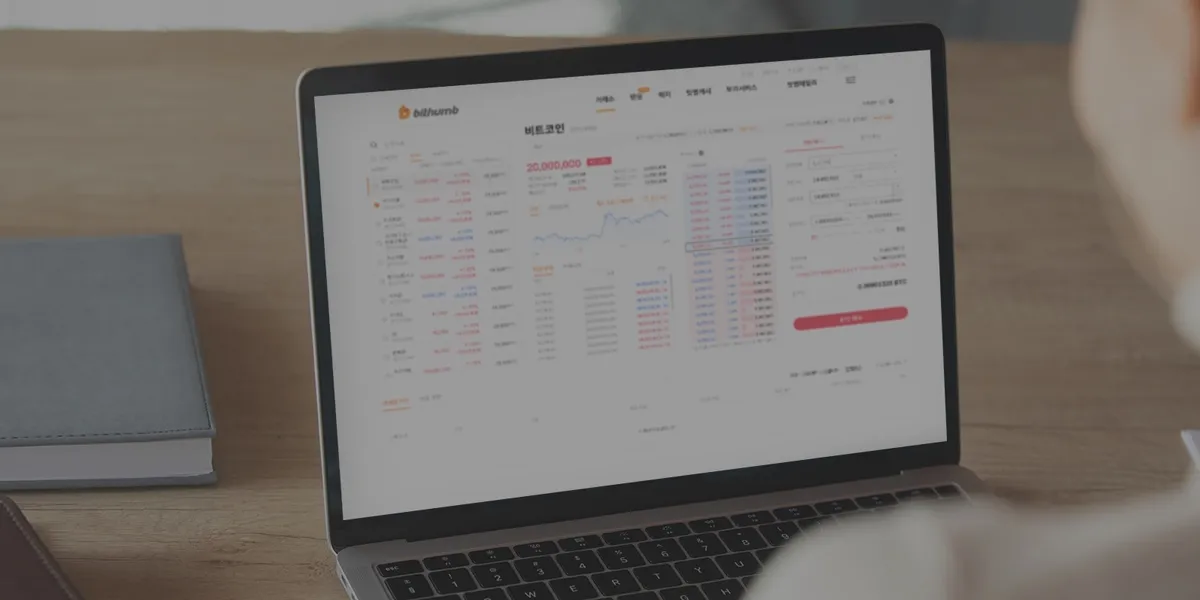 Bithumb Korea, the operator of Bithumb virtual asset exchange, reported an operating loss of 3.442 billion won in Q2. In stark contrast to the 3.842 billion won operating profit recorded during the previous year, the significant downturn is a surprise.
The company witnessed a substantial decline of 60% in its operating income, totaling 31.993 billion won. However, the reduction in net loss indicates a positive trend and sparks hope for the company. Relative to the previous year, the net loss decreased from 43.3 billion won to 8.583 billion won.
The performance of Bithumb in Q2 can be attributed to several factors. One of these is a reduction in commission income due to a decrease in virtual asset trading volume. Moreover, the stagnant virtual asset prices, particularly those below $30,000, hurt the company's performance. These market conditions have undoubtedly shaken the confidence of investors.
To address these challenges, Bithumb is introducing a strategic initiative—a fee-free event for specific virtual assets. The company has waived fees for 30 types of virtual assets, including Solana (SOL), Ethereum Classic (ETC), and Sandbox (SAND). This move aims to enhance liquidity, attract fresh investors, and encourage capital inflow, demonstrating Bithumb's determination to reshape its trajectory and regain investor confidence.