Jurny Launches Community Fundraising Round Raises $2 Million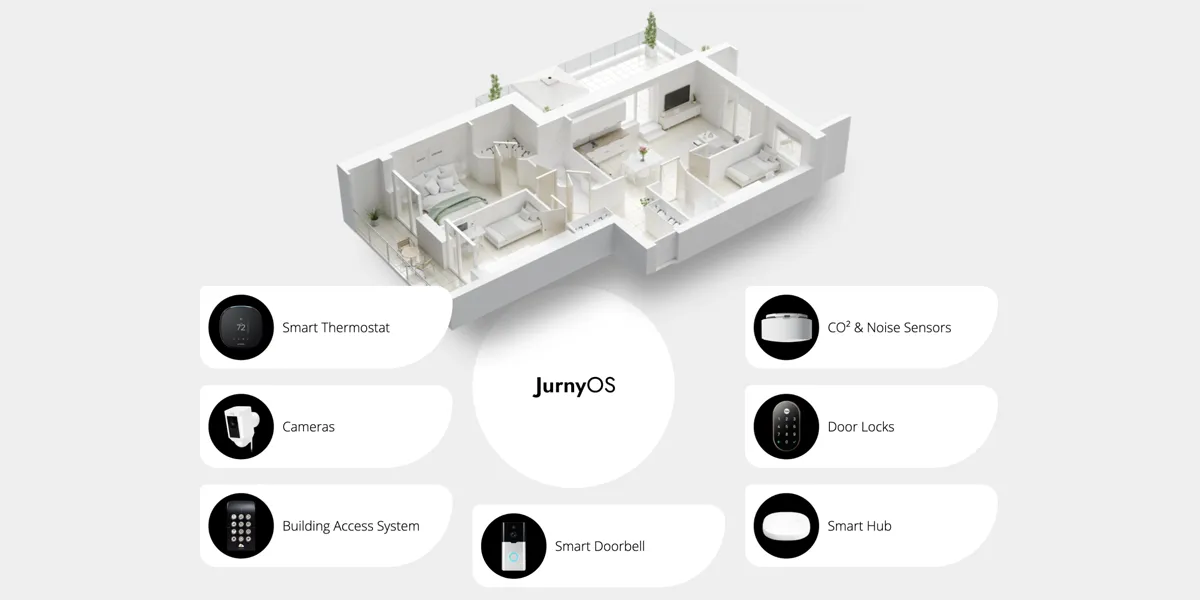 Jurny, a vertically integrated AI-powered property management solution, launched its community investment round on Wefunder. This initiative will allow retail investors early access, usually reserved for IPOs. Jurny has attracted significant interest from a global customer base. Furthermore, the company recently raised over $2 million in the first week of its public investment round.
Jurny is a top AI-driven property management solution, revolutionizing hotel and short-term rental operations. It was established in 2019. The company is focused on enhancing efficiency, cutting costs, and boosting customer satisfaction in the $4.7 trillion global hospitality sector.
AI has improved efficiency and customer interactions in hospitality. Jurny uses AI to modernize practices, cutting costs for hotels and rental hosts. In addition, it replaces multiple integrations and expenses with a central dashboard, offering vital data for informed training and decisions.
Co-founder and CEO of Jurny, Luca Zambello, said, "We take pride in the fact that many of our investors are also Jurny customers. This community and institutional investment have propelled us to our current position. By extending this opportunity to retail investors, we're democratizing access to AI prospects that traditionally only accredited investors and institutional funds enjoy."
Jurny has a very experienced team that aims for profitability. The company is impressively growing, evident from its fivefold increase in customers. Moreover, it has experienced 100% user growth in the last month. Notable venture capitalists like Mucker Capital and publications like The Wall Street Journal have recognized Jurny's achievements.
Accredited and non-accredited investors can contribute at least $250 to the community fundraising round on Wefunder. For more details and participation, visit WeFunder.