Adobe Express with Firefly: Global Generative AI for Creators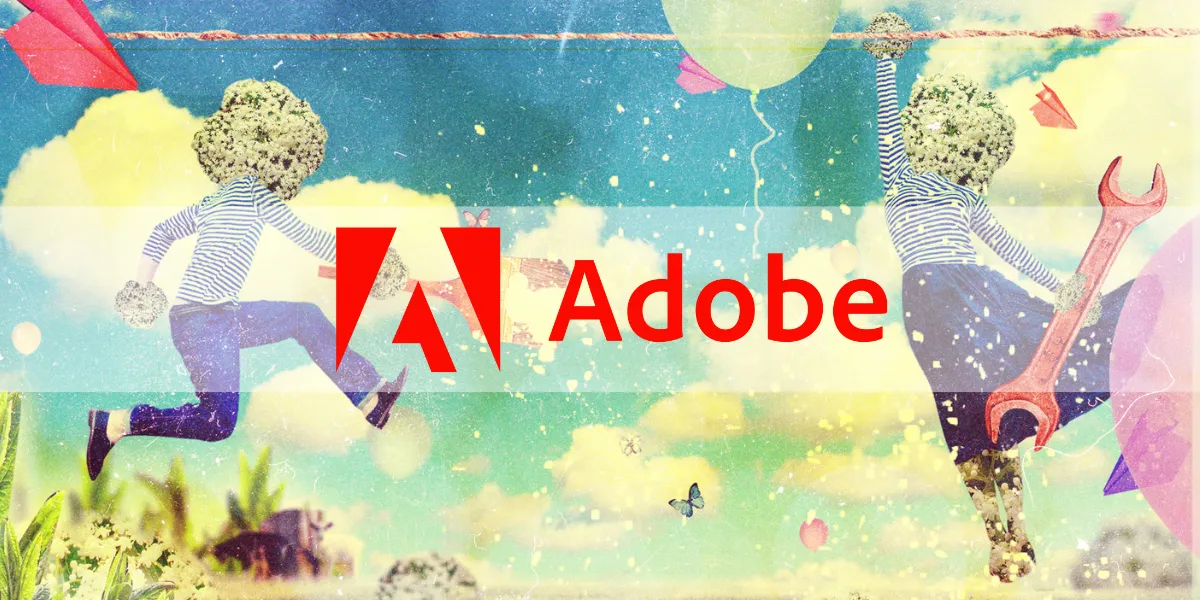 Adobe announced Adobe Express, a generative AI platform for creators, will be available for the desktop web. The latest version of the AI-first, all-in-one content creation app features Firefly beta generative AI capabilities, revolutionizing creative expression. This makes designing and sharing standout content fast, easy, and fun for users of all skill levels. Whether you're highly skilled or a beginner, this app assists you in creating impressive content and sharing it, regardless of your level of expertise.
People worldwide use Express to make creative content for social media, captivating videos, visually appealing documents, and much more. Thanks to Firefly AI, which understands more than 100 languages, it's easy to make creative pictures and fancy text effects, streamline workflows, and improve productivity. Currently, the features are available on the desktop web. Plans to bring the latest version to mobile are on the way.
Revolutionizing Content Creation
Express introduces an all-in-one editor for design elements, videos, PDFs, and standout social content.
Firefly integration generates custom images and text effects from text prompts in 100+ languages tailored for commercial use.
Deep workflows provide direct access and editing of assets from Photoshop and Illustrator within Express.
The content collection expands with new video templates, design elements, and page templates, totaling 200 million assets.
PDF support in the editor simplifies document import, editing, and enhancement.
Enhanced AI suggests content additions and personalized templates for social media, posters, and more, streamlining creation.
Quick actions like background removal, audio-triggered animation, GIF conversion, and PDF editing accelerate the process.
Real-time co-editing and seamless reviews further expedite tasks.
Dynamic animations like Fade In, Pop, Flicker, and Bungee add engaging elements.
Animate from Audio brings characters to life by syncing lips and gestures to the recorded dialogue, enhancing animation.
Express in Creative Cloud and Enterprises
You get the complete Express Premium version if you're part of Creative Cloud. Creative Cloud (CC) members can smoothly use assets from Photoshop and Illustrator in Express or link files that stay updated across apps.
Additionally, Express makes importing and improving PDFs super easy. You can add text, images, logos, and more to make your documents look great. Working together in real-time is a major plus, especially for social media or planning. It keeps your team on the same page with your brand.
In businesses, Express is a bridge between creativity and marketing. It fits into Creative Cloud apps and Adobe Experience Manager, letting everyone join in on the creative process. This makes creating, working together, and sharing content much smoother, especially for big groups. With Express and Firefly for Enterprise combined, you can make and share amazing content across your organization.
"With groundbreaking innovations and generative AI at the core of Express, we're empowering an ever-expanding user base with an AI-first, all-in-one tool that makes content creation fast, easy and fun," said Govind Balakrishnan, senior vice president, Adobe Express and Digital Media Services at Adobe. "The all-new Express is revolutionizing how people turn ideas into stunning content and we're just getting started with exciting innovations across image creation, design, video, audio, PDFs and more still to come."
News source: Adobe