nChain Invests €2M for 20% Stake in Universal Plastic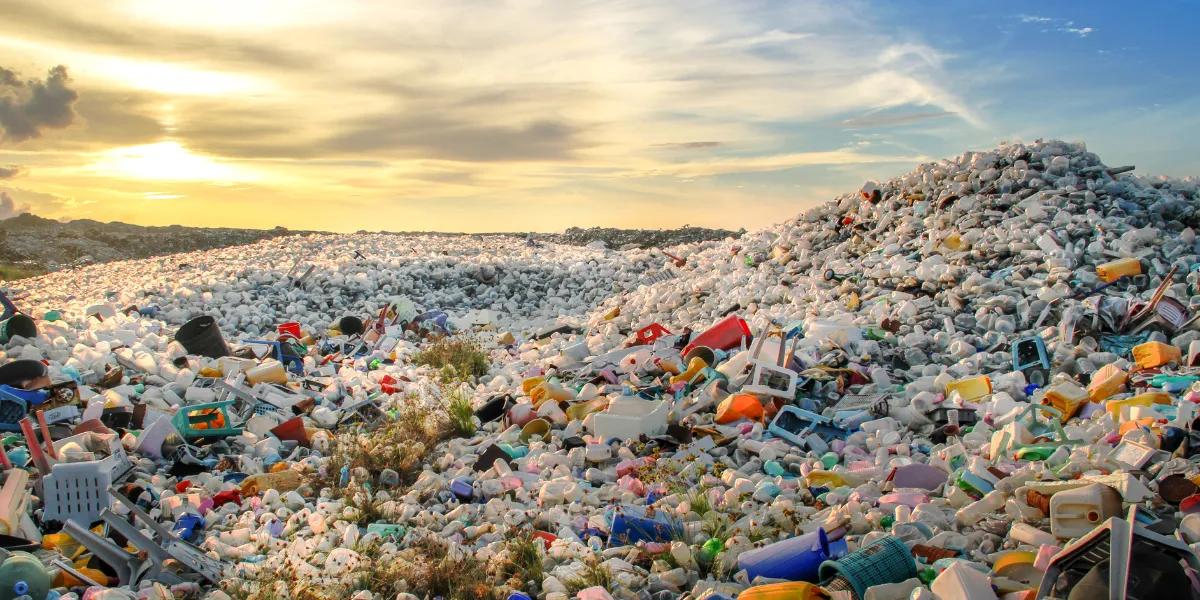 nChain, a blockchain and web3 IP technology leader invested €2M, securing a 20% stake in Universal Plastic, a Spanish climate tech firm. Universal Plastic employs AI and blockchain to manage plastic waste data. This partnership also grants Universal Plastic access to nChain's IP portfolio.
Moreover, This collaboration highlights nChain's commitment to catalyzing global social impact. Together, they aim to create transparent avenues for businesses to honor their environmental commitments. Through innovative technologies, companies can embrace environmental stewardship.
"nChain is committed to fostering a global wave of social impact. Our collaboration with Universal Plastics exemplifies our mission to facilitate transparent avenues for companies to honor their environmental commitments. Together, we catalyze positive ecological change by leveraging emerging technologies. This will enable companies to embrace environmental stewardship and pave the path to a better world," says Christen Ager-Hanssen, Group CEO of nChain.
Furthermore, this follows Ayre Group's recent $570 million acquisition of nChain, adding momentum to their endeavors. This collaboration aims to strengthen the European tech blockchain and Web3 domains, fostering innovation and expansion within the digital economy.