Swotzy Raises €500,000 to Transform Last-Mile Logistics Solutions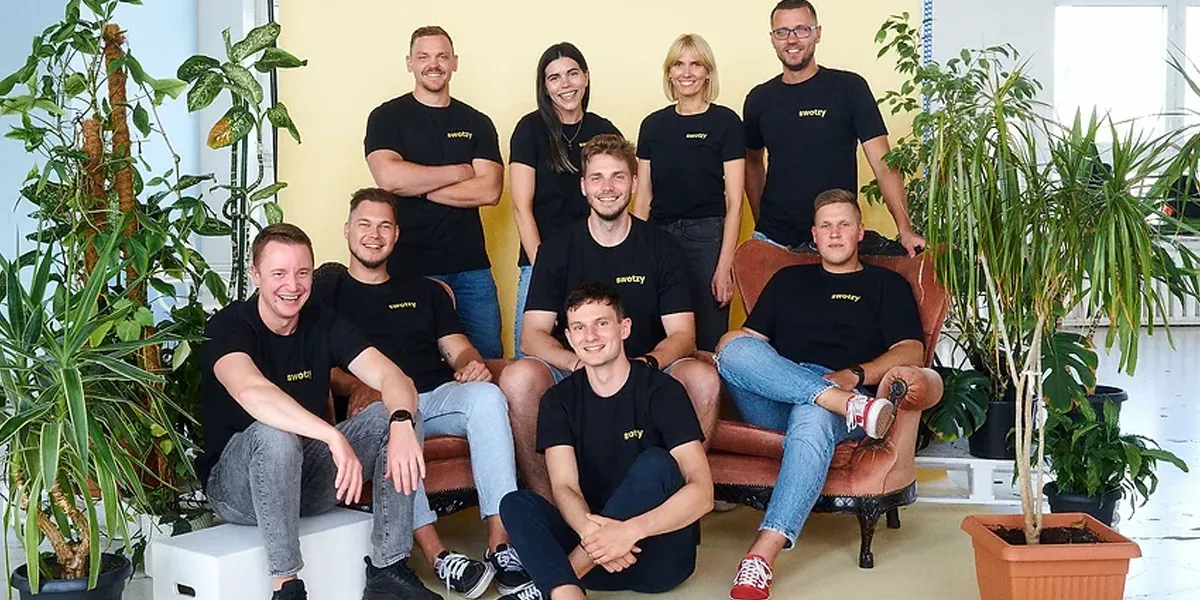 Swotzy, a Latvian startup, secured €500,000 in pre-seed funding to accelerate the development of its last-mile logistics solutions. Black Pearls VC led the funding while Vilnius' Firstpick maintained their support for the company by contributing €90,000 only four months earlier.
Lauris Rutkis, who saw a need for a more efficient and data-driven approach to last-mile delivery, founded Swotzy. The company's software helps businesses optimize their shipping costs and improve delivery performance.
Swotzy will utilize the funding to develop its products and expand into the Baltic market. Swotzy is additionally in the process of planning the launch of a new product. This product will aid businesses in tracking and managing their last-mile deliveries in real-time.
"We are excited to have secured this funding, which will allow us to accelerate our growth and make a significant impact on the last-mile logistics market," said Rutkis. "We believe that our software can help businesses save money and improve their delivery performance, and we are committed to making last-mile logistics more efficient and sustainable."
The investment in Swotzy shows the growing demand for last-mile logistics solutions. Analysts anticipate the global last-mile logistics market to attain a value of $1.8 trillion by 2027. The company has a strong team with experience in the logistics industry. Additionally, Swotzy demonstrates a commitment to sustainability. Its software helps businesses reduce their carbon footprint.
With this pre-seed funding, Swotzy is well-positioned to become a leading provider of last-mile logistics solutions. The company stands ready to assist businesses in saving money, enhancing their delivery performance, and lowering their environmental impact.
News Source: Swotzy