OpenAI Acquires Global Illumination for AI-Powered Innovations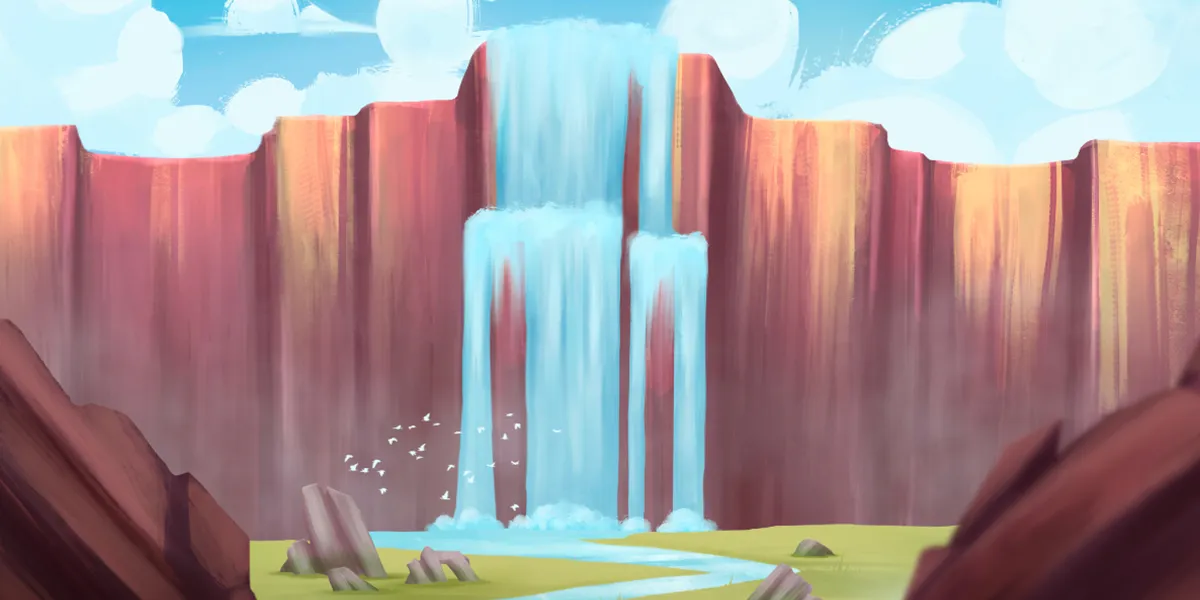 OpenAI, the company behind ChatGPT and Dall-E 2, recently announced the acquisition of Global Illumination, Inc., an AI design studio. The New York-based startup was founded in 2021 by former Facebook and Instagram employees – Thomas Dimson, Taylor Gordon, and Joey Flynn.
Global Illumination, Inc. uses AI to create tools, infrastructure, and digital experiences, in line with OpenAI's mission to advance AI's possibilities. The team has worked on products for Meta, YouTube, Google, Pixar, and Riot Games.
Notably, the company's CEO, Dimson, significantly contributed to Instagram's content ranking engine. This innovation replaced the old reverse chronological feed, enhancing user experience and content discovery.
"We're very excited for the impact they'll have here at OpenAI," OpenAI wrote in its official blog post. "The entire (Global Illumination) team has joined OpenAI to work on our core products including ChatGPT,"
This acquisition has sparked discussions online, and numerous users have expressed their joy by calling it a valuable "acqui-hire."
Oh dang, @OpenAI just acqui-hired everyone at @illdotinc to work on chatGPT and other OAI things!

👏 Global Illumination has some heavy weight talent, the CEO (@turtlesoupy) previously authored the Instagram algo, and the full team is 💪 cracked! pic.twitter.com/BOlNsrg5XM

— Alex Volkov (@altryne) August 16, 2023
The startup recently focused on visual-facing products and services, such as a web-based MMORPG called Biomes.  Biomes is a Minecraft-like massive multiplayer online role-playing game (MMORPG), built for the web. This indicates OpenAI's potential interest in the video games market.
While the exact financial details of the acquisition remain undisclosed, OpenAI's move to employ Global Illumination's talent and expertise holds the promise of innovative advancements across its range of AI-powered products and services.