Wiz Khalifa Launches MISTERCAP'S: A Mushroom-Forward Wellness Brand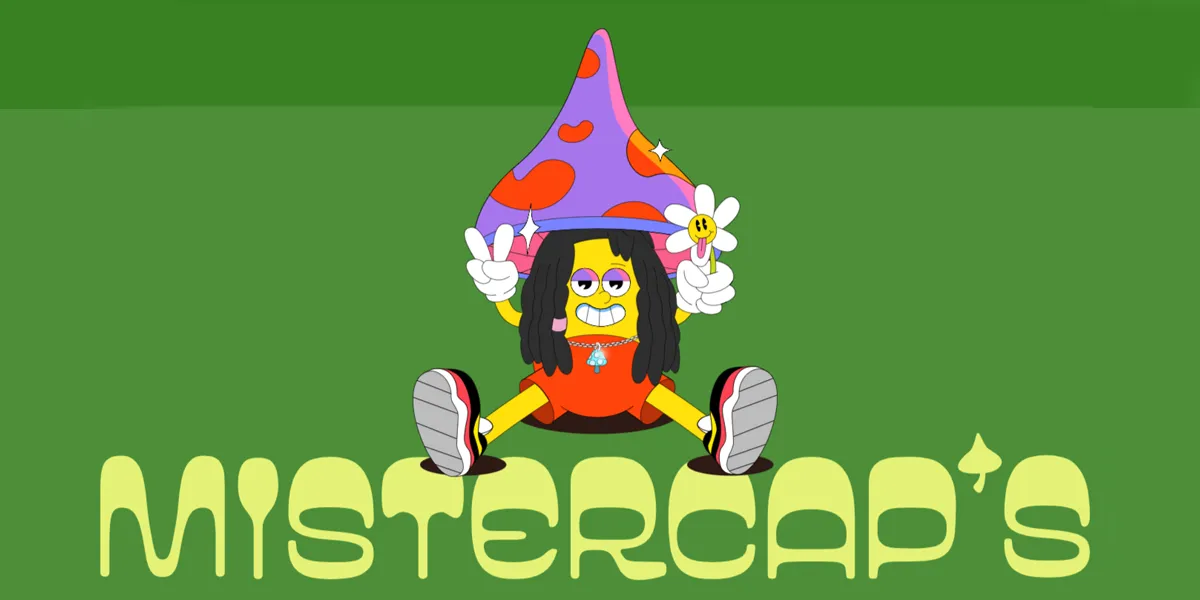 Wiz Khalifa has recently introduced MISTERCAP'S, a wellness brand centered around promoting healthy living via natural organic mushrooms. The brand considers 'freshness' as its top priority. The brand plans to increase awareness of the health benefits of mushrooms and offers at-home grow kits. Furthermore, this initiative will enable consumers to engage in the full mushroom life cycle and incorporate them into their nutrition. MISTERCAP'S brand name is a nod to Wiz Khalifa's nickname, Mistercap, within the Taylor Gang.
According to Wiz Khalifa, "People love growing their own food." Resolving the problem of lack of knowledge about mushrooms, he shared that MISTERCAP'S plans to showcase their positive benefits and launch them to a greater audience.
Philippe Chetrit, General Manager of MISTERCAP'S said in a statement:
"We were inspired by Wiz's interest in culinary mushrooms and the benefits they provide. Our branding was purposefully designed to make mushrooms more approachable. The kits provide a fun and friendly way to introduce mushrooms into our customers' lives, allowing them to discover the beauty of such an amazing process."
MISTERCAP'S introduces (online) three organic and eco-friendly mushroom grow kits:
Oyster
Shiitake
Lion's Mane.
These kits give a farm-to-table experience, providing flavorful mushrooms with functional and nutritional benefits. MISTERCAP'S prides itself on local sourcing and growth. Moreover, it claims to contribute 2% of proceeds to the Fungi Foundation. The support helps the Foundation's Fungi Education Curriculum, introducing mycology study to schools and fostering conservation efforts globally.