Metabase Q raised $3 million in Series A funding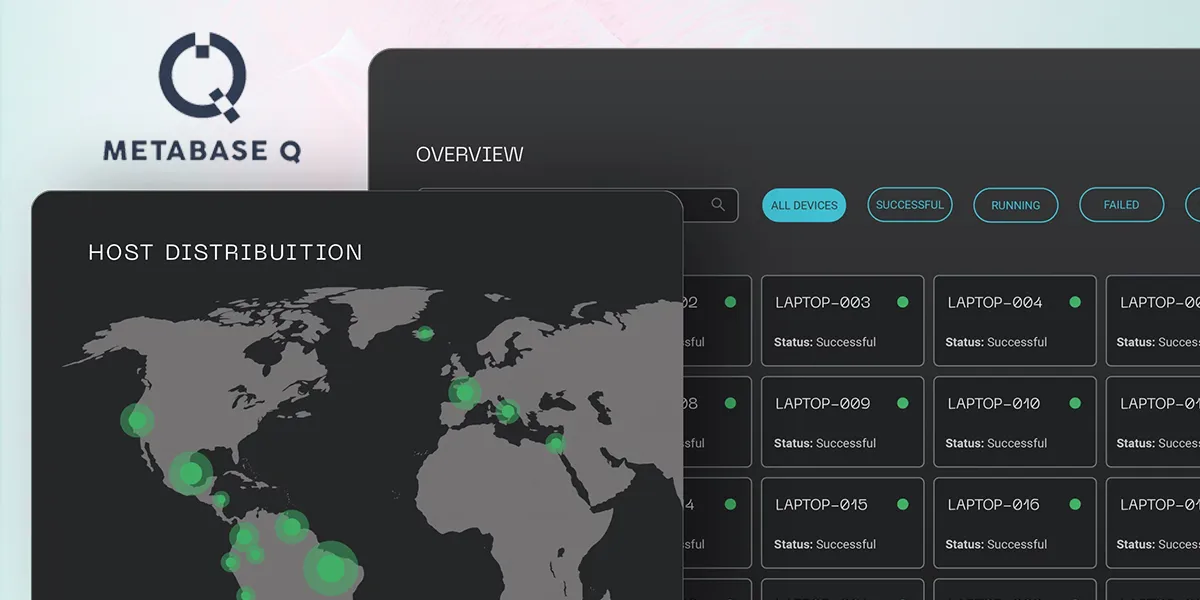 Metabase Q, a cybersecurity solution for multinational businesses in Latin America, secured $3 million in its Series A funding. The round was led by existing investor SYN Ventures, with participation from GBM and former Mandiant COO John Watters. Despite quick growth, the company has been cost-effective, bringing the total raised to $8 million, relatively less than similar-sized companies.
Metabase Q has extended its Batuta platform (named after the conductor's tool) and included various modules to simplify cybersecurity tasks. These modules allow rapid deployment, real-time inventory management, thorough vulnerability assessment, AI-based insights, and quick incident response.
Mauricio Benavides, Co-founder and CEO of Metabase Q said:
"The demand for Metabase Q's platform is evident in customer validation and an impressive 403% quarter-over-quarter growth in new bookings, demonstrating that Metabase Q's approach to cybersecurity is the future of the industry. This is particularly true for businesses in the Latin American market-an underserved area given the influx of digital transformation and thus cyber risks present."
Jay Leek, General Partner at SYN Ventures, said, "In a world inundated with cybersecurity technologies, Metabase Q stands apart. Their mission isn't just about creating another tool; it's about enabling every company globally to build a modern cybersecurity program. Their approach has been transformative to the Latin American market and is exactly the forward-thinking approach we believe will redefine industry standards."
Metabase Q provides a platform for businesses to handle, assess, and improve their cybersecurity. The company was first focused on Latin America, but now it usually serves global clients from its San Francisco headquarters, aiming to make cybersecurity easier to handle.