Byju's EdTech Data Breach: Sensitive Student Info Exposed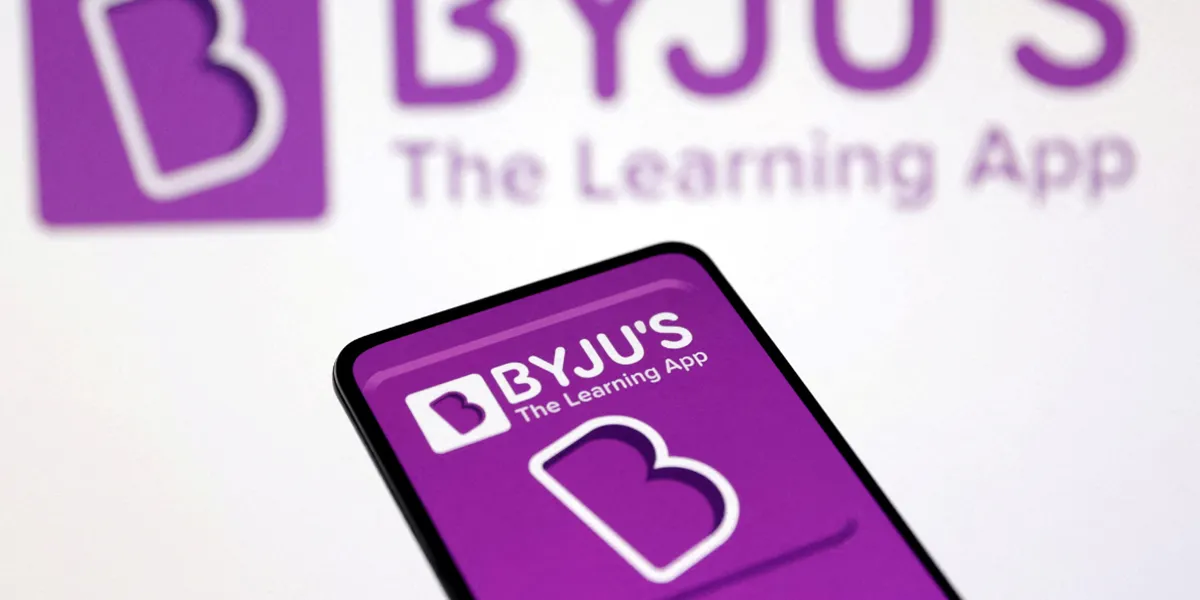 Byju's, a prominent Indian EdTech company, has now resolved a problem that made sensitive student information accessible. This data contains student names, phone numbers, addresses, emails, and loan details like payments and scanned documents. The issue was generated from a wrongly set up server for real-time data exchange. This misconfiguration enabled access without a password.
Byju's exposed the sensitive student data on August 15 by a search engine. It is not confirmed yet how many student's data were affected, but approximately 1 to 2 million records were accessible due to the problem. Researcher Bob Diachenko reported this problem on August 22. The issue was resolved after being shared on X (formerly Twitter) a day later. Byju's stated that no data was compromised during the week the servers were exposed.
Byju's chief technology officer, Anil Goel, said;
"There was a temporary exposure of a small fraction of our systems for a very short duration. Our technical team has promptly resolved this issue as soon as it came to our notice. We would like to reiterate that all our systems have been built around safeguarding the privacy and security of our data."
Byju didn't confirm the exact number of affected students or tell if they notified them about the issue. They also didn't ensure if they could tell what data was accessed and by whom. This data exposure increased challenges faced by Byju's, a Bengaluru-based startup valued at $22 billion. Its leading investors, including Prosus, Sequoia Capital India, and Chan Zuckerberg Initiative, left its board due to reporting and governance problems. Prosus also reduced Byju's valuation to $5.1 billion. Its auditor also left due to delayed financial statements.
The company conducted layoffs, cutting around 1,000 jobs in June, to save costs. Byju experienced investigations by India's anti-money laundering agency, the corporate affairs ministry, and lender tensions, all while seeking more funding after a $250 million round in May.