Geek Ventures' debut fund focuses on supporting immigrant founders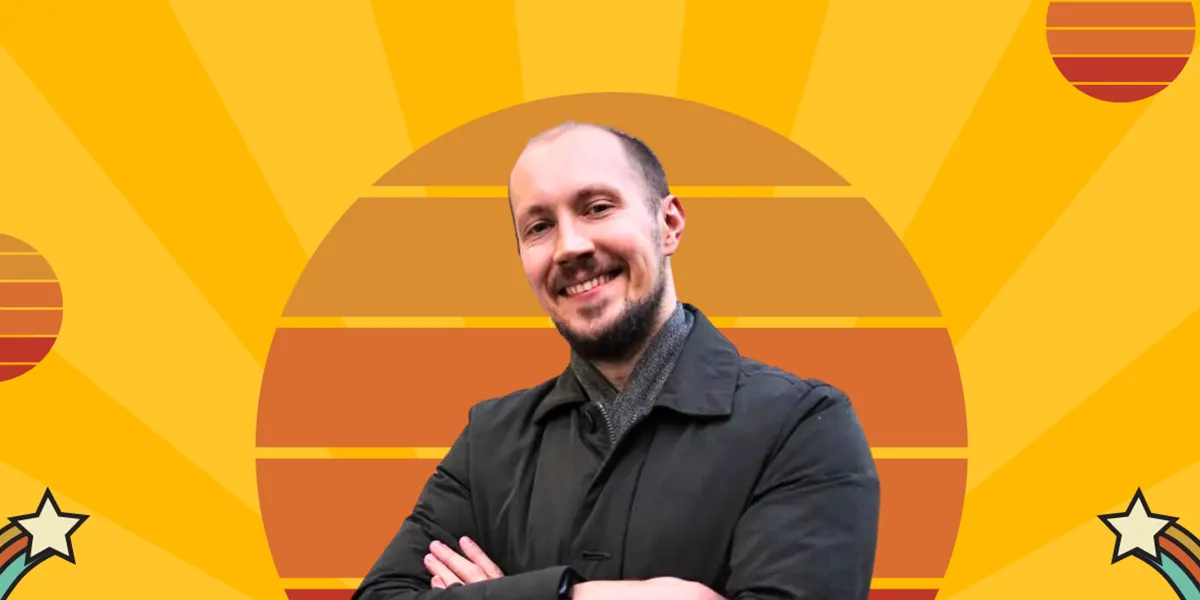 Geek Ventures is a venture capital firm that supports immigrant founders. It has closed its first fund, Geek Ventures Fund I, LP, with $23 million. This fund will surely help early-stage technology startups provide innovation globally and in the U.S. The firm's investors are Adam Foroughi (CEO of Applovin), Mikita Mikado, and Sergey Barysiuk (PandaDoc founders).
Geek Ventures plans to invest in 60 startups with $50,000 to $1 million each from Fund I. The team has  Mahaniok as Managing Partner, Vadim Rogovskiy as Partner, and Maksym Strukov and Sviatoslava Luhovets as Investment Analysts. Mahaniok aimed to secure $15 million, but he raised $23 million due to immense support for his immigrant-focused idea from investors.
Ihar Mahaniok established the firm in 2021 after 20+ years of experience as a software engineer. Mahaniok's main aim is to provide chances for talented individuals worldwide, especially immigrant entrepreneurs who often lack opportunities. He focuses on helping them improve businesses in the U.S. and create jobs back home. Geek Ventures organizes meetings to help founders connect, helping their professional growth and U.S. market entry.  Recognizing unequal chances despite equal talent, Mahaniok and Geek Ventures cover the gap by supporting and connecting immigrant founders with investors.  Ihar Mahaniok, managing partner of Geek Ventures, said;
"More than half of America's startups valued at $1 billion or more were founded by immigrants, and although talent may be distributed evenly, opportunity is not. Immigrant entrepreneurs looking to enter a new market like the U.S. struggle to develop the right connections to grow, especially amid a market slowdown. Geek Ventures was built to bridge the gap between immigrants and U.S. investors, especially as VCs and LPs have been less inclined to take risks this year. We're finding more opportunities than ever before to support a wide array of innovations created by exceptional founders globally."
Before Geek Ventures, Mahaniok invested in well-known startups like Instacart, PandaDoc, People.ai, Chainalysis, Airbyte, and Jeeves. Through Geek Ventures, he supports immigrant-founded tech companies like NewHomesMate, ShapesXR, FoodReady, and Spice AI.
Geek Ventures supports startups that resolve current customer issues and have long-term aims for the next 5-10 years. This combination of practicality and ambition helps their investment approach. The firm is well-respected, and known for its careful fund management, good deal opportunities, and focus on immigrant innovation. Adeo Ressi, managing partner of Decile Capital, said;
"Geek Ventures is among the top 5% of firms that have completed the VC Lab program worldwide. We have been impressed with the detail-oriented fund management, the quality of dealflow, and the focus on immigrant innovation. We're excited to support the Geek Ventures team and its growing portfolio."
Geek Ventures was founded back in 2021 and is based in NewYork firm. It invests in immigrant founders and helps them in growing their businesses.