Travel + Leisure Co. Completes $300 Million Term Securitization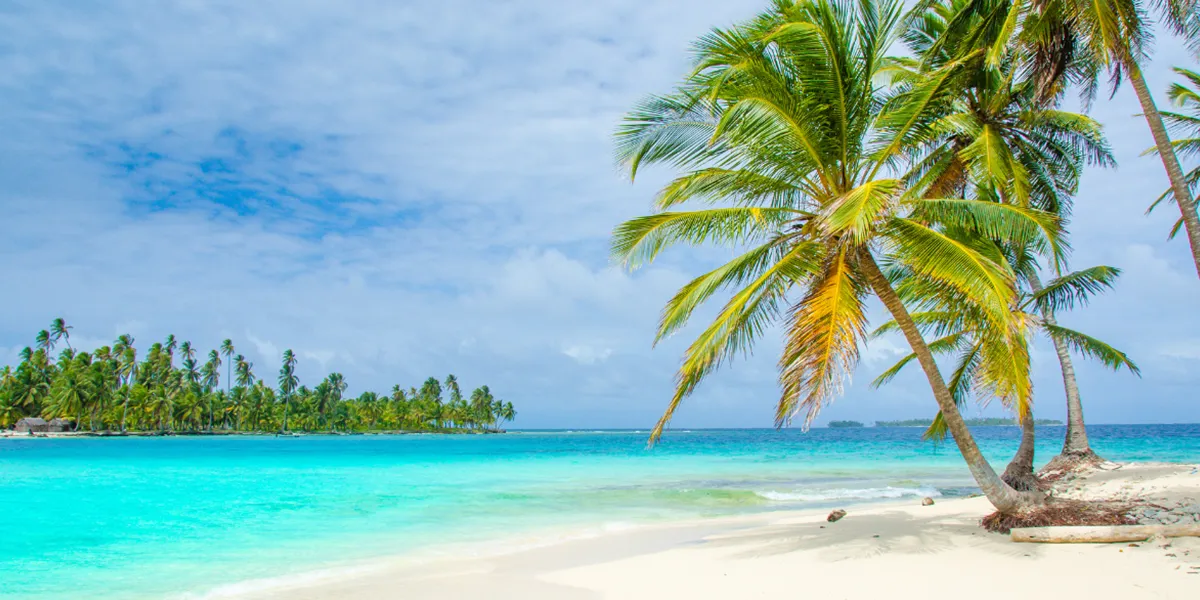 Travel + Leisure Co., a trailblazing industry leader, is shaping the landscape of leisure travel with innovation and excellence. Recently, the company successfully concluded a $300 million term securitization transaction. This accomplishment demonstrates the company's faith in its vacation ownership business, reinforcing its leading position in the leisure travel sector.
Travel + Leisure Co. issued $300 million in asset-backed notes with an impressive overall weighted average coupon of 6.78%. The advance rate for this venture stood at a commendable 91.75%. This accomplishment represents the third term of securitization for the year 2023. Moreover, this brings the total principal amount raised to a substantial $850 million, indicating the company's robust financial standing.
Sierra Timeshare 2023-3 Receivables Funding LLC, an indirect Travel + Leisure Co. subsidiary, played a massive role in securing this funding. They issued Class A, Class B, Class C, and Class D Notes, raising $123 million, $79 million, $64 million, and $34 million, respectively. Moreover, this transaction adhered to Rule 144A and Regulation S. These govern the placement of securities not registered under the Securities Act of 1933 or any state securities law. Travel + Leisure Co. successfully sold all the securities, highlighting their commitment to transparency and adherence to regulatory requirements.
"We are very pleased with the successful completion of our third term securitization of 2023, once again demonstrating confidence in the quality and dependability of our vacation ownership business," said Mike Hug, Chief Financial Officer of Travel + Leisure Co. "With this issuance, we have completed three ABS term transactions totaling $850 million in principal amount in 2023."
This successful $300 million term securitization represents a significant step forward for Travel + Leisure Co. The term underscores its unwavering commitment to delivering exceptional leisure travel experiences.