OrsoBio Raises $60 Million in Series A to Advance Metabolic Portfolio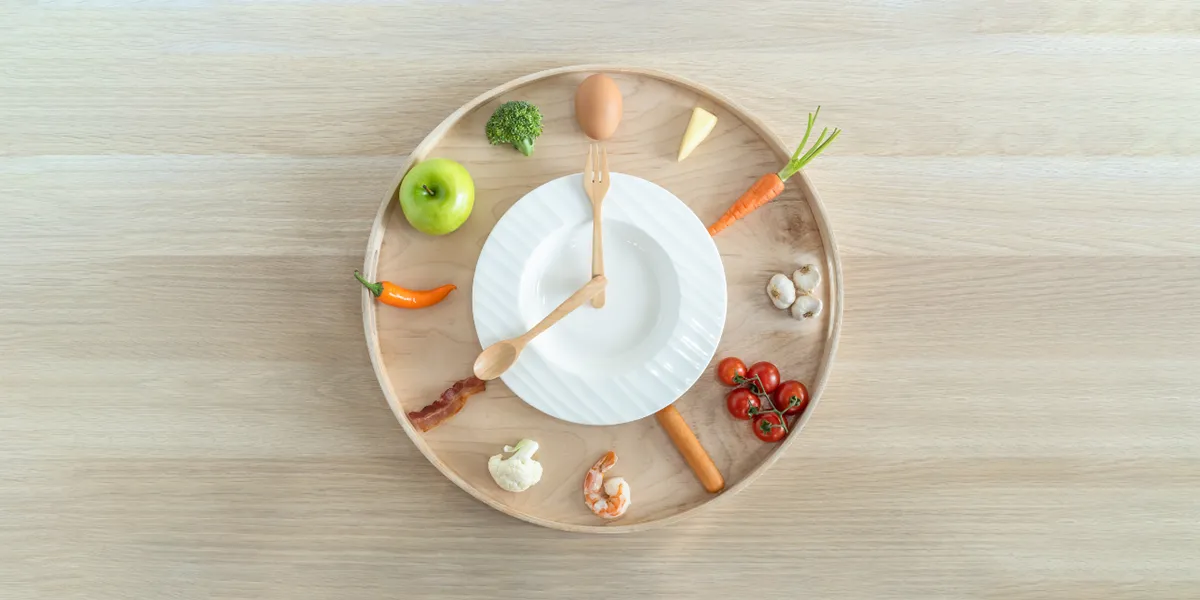 OrsoBio, Inc. has successfully raised $60 million in its Series A financing round. This brings the total capital raised by the company to $97 million. Longitude Capital and Enavate Sciences co-led the round with participation from existing investors Samsara BioCapital, and NuevaBio, an affiliate of the founders, and new investor Eli Lilly and Company. Matthew Young of Longitude Capital and Edd Fleming, MD, of Enavate Sciences is set to join the Board of Directors at OrsoBio. This board also includes Srini Akkaraju, MD, PhD, and Cory Freedland, PhD, who represent Samsara.
OrsoBio, Inc. is a privately held clinical-stage biopharmaceutical company. Its dedicated teams are developing therapies to treat obesity and other severe metabolic disorders. With the $60 million funding from its Series A round, OrsoBio plans to advance the development of its innovative portfolio of four programs focused on obesity and associated metabolic disorders.
Mitochondrial protonophore portfolio. Clinical development of the liver-targeted protonophore TLC-6740 through a Phase 1b study to establish proof of concept. Subsequently, there will be initiation of a Phase 2a study in patients living with obesity. Additionally, efforts will focus on advancing IND-enabling activities for TLC-1235, a controlled-release mitochondrial protonophore.
TLC-3595 (ACC2 inhibitor). Completion of a Phase 2a study in patients with insulin resistance/diabetes (NCT05665751) and preparations for a Phase 2b study.
TLC-2716 (LXR inverse agonist). Completion of a Phase 2a study in patients with severe hypertriglyceridemia (SHTG)/nonalcoholic steatohepatitis (NASH). Additionally, groundwork will be laid for a Phase 2b program to further advance the research
ACMSD inhibitor (aminocarboxymuconate semialdehyde decarboxylase inhibitor). Selection of a development candidate for potential treatment of metabolic and inflammatory liver and kidney disorders and advancement of IND-enabling activities.
Mani Subramanian, MD, PhD, CEO and Founder of OrsoBio, commented:
"We are thrilled to welcome our new investors and for the continued support from our existing investors. We are grateful for the continued trust in our team and commitment to our mission to improve clinical outcomes in patients with obesity and associated metabolic disorders. This financing is an important milestone for OrsoBio that will enable us to progress our portfolio of first-in-class compounds targeting fundamental aspects of energy metabolism towards key clinical milestones."