Solu raised 1 million Euro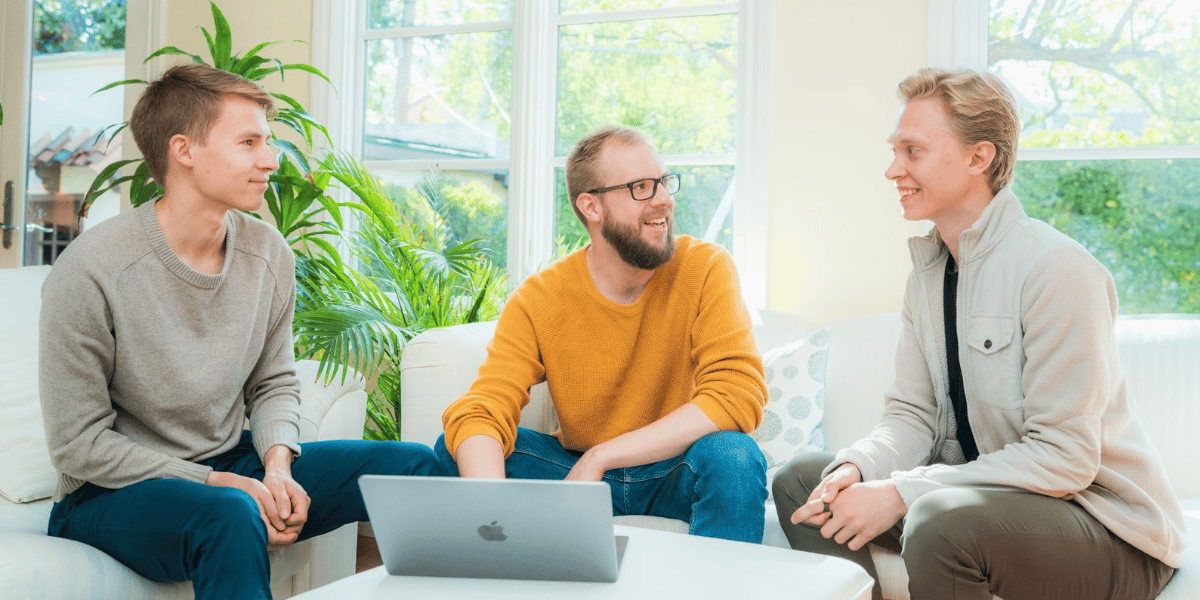 Solu, a Finnish biotechnology company fighting antibiotic resistance, secured €1M in funding in a seed round. Lifeline Ventures took the lead in the round, and Wave Ventures joined. The company plans to use the money to broaden operations and clientele. 
Solu, founded in 2022, aims to create a bacterial DNA database for analyzing, monitoring, and managing antibiotic-resistant bacteria. The software aids in understanding, detecting, identifying, preempting, and developing novel antimicrobial therapies.
"Antibiotic resistance is a significant threat to global health. Preventing antibiotic resistance requires better research and faster identification," says Solu's co-founder and CEO Sam Sihvonen.
The business collaborates with international universities like Stanford and Hamburg to develop its product for studying antibiotic resistance. Solu aims to produce a pathogen DNA library for accurate identification, evolution modeling, and real-time data collection of potential health threats.
"We make the identification of antibiotic-resistant bacteria easy and fast. Typically, identification takes hours, but with our solution, it shortens to a few minutes. Real-time data can effectively detect superbugs and dangerous mutations, making it possible to stop their spread as quickly as possible," says Sihvonen.