Cognaize: AI Revolutionizing Finance with Unstructured Data raises $18 Million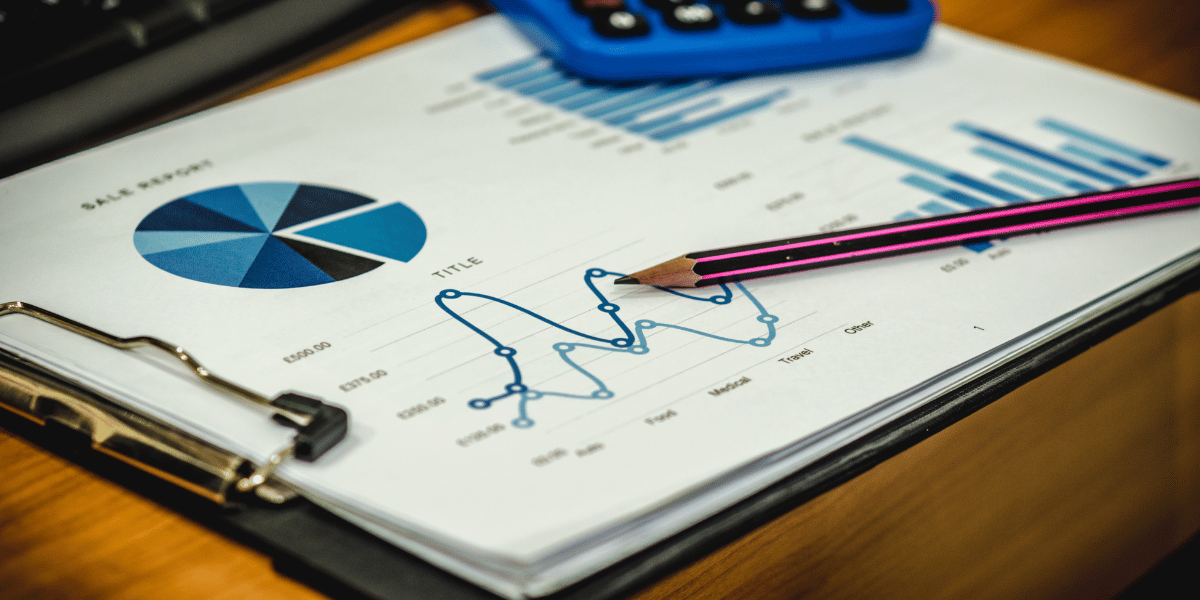 Cognaize, a New York-based startup, is making waves in the finance sector by revolutionizing the use of artificial intelligence (AI) for processing unstructured data. The company has secured $18 million in funding, led by Argonautic Ventures, with participation from Metaplanet and other undisclosed investors. This capital injection will expand the business, hire more talent, conduct research, and develop new products. Additionally, it will help strengthen their presence in other regions like Germany and Armenia.
Cognaize's founder, Vahe Andonians, the CTO and CPO, has a successful track record in the fintech industry. He believes in harnessing the power of AI while recognizing the importance of human expertise. Cognaize's unique approach involves a platform that employs deep learning trained specifically for financial models. This platform handles many documents, including loan applications, SEC filings, ESG documents, presentations, and more. Human financial analysts complement the AI platform by providing crucial refinements and making informed decisions based on the outcomes.
With an impressive clientele, including major credit ratings agencies and financial services businesses, Cognaize sets a precedent in finance-specific generative AI. It stands out among AI giants like OpenAI and Google, focusing on specific fields and use cases rather than just building large language models. This specialization allows them to communicate directly with customers and provide more accurate insights and solutions.
Viken Douzdjian, Managing Partner at Argonautic Ventures, praised Cognaize's transformative AI application in finance. He highlighted its remarkable ability to process vast amounts of unstructured financial data precisely and quickly. The platform has enhanced decision-making, risk assessment, and pattern recognition, leading to superior outcomes and newfound competitive advantages for their clients.
Rauno Miljand, Managing Partner at Metaplanet, also expressed confidence in Cognaize's exceptional growth, technology roadmap, and the value they bring to the financial industry through AI. He emphasized how the company has leveraged AI effectively, cutting costs for their clients while delivering measurable value.
Cognaize's strategic approach to AI, combining human expertise with advanced technology, has effectively navigated the complex financial landscape. The startup's agility and focus offer a competitive edge, providing tailored solutions to clients.
While their specialization is advantageous, Cognaize remains open to incorporating general AI models like ChatGPT when appropriate. This pragmatic approach ensures that they continue to explore new possibilities and stay at the forefront of AI advancements.
AI-driven startups like Cognaize lead the charge in reshaping finance with impactful applications. Investors and experts are confident in their ability to redefine AI's role in the financial technology landscape.