Galaxy Tab S9 Series Released with an IP68 Water and Dust Resistance Rating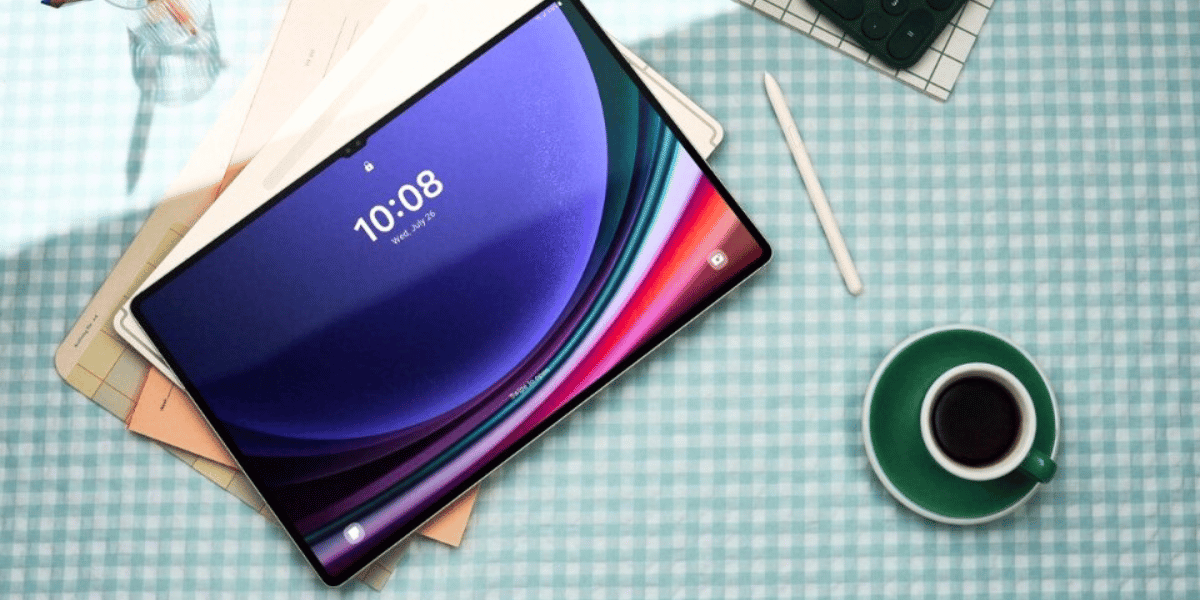 At the big event in South Korea, Samsung, the Korean tech giant, finally revealed their latest updated series, the Galaxy Tab S9, along with Galaxy Flip 5, Fold 5, and Galaxy Watch 6 models.
An interesting surprise for Samsung users is the newest upgrade for the Galaxy Tab S9. The series now includes an IP68 water and dust-resistant rating. The tablet can withstand water up to 5 feet for almost 30 minutes and has a dust protection rating of 6, the highest level.
What are some other key features the Series is equipped with?
With the Galaxy's distinctive device experience, the series is powered with up to 16 GB RAM, 512GB storage, and battery sizes ranging from 8400 mAh to 11,200 mAh, respectively. To help users bring their creative ideas to life, tablets have vision boosters, third-party app integration, and OLED screens.
But Samsung didn't stop there. They have included another jaw-dropping feature: the Qualcomm Snapdragon 8 Gen 2 chipset, the same lightning-fast mobile processor found in Samsung's latest smartphones. The chipset enables the tablets to perform better with greater battery power and two-way heat dissipation.
Moreover, as most of Samsung's upgrades are destined to be iterative, the Galaxy Tab S9 aims to deliver a better experience with its screen size options:
Galaxy Tab S9: 11 Inches
Galaxy Tab S9+: 12.4 inches
Galaxy Tab S9 Ultra: 14.6 inches
This successful upgrade showcases how the Galaxy series has redefined the tablet landscape and set high standards for immersive viewing and creative freedom. If you are searching for a premium Android tablet, the Samsung Tab series is at the higher end of the spectrum for its stunning AMOLED displays and robust internals.
The series is now available for preorder and will start shipping on August 11.